Comcast Is Extending Its Broadband Network In Hampton County
Aug 02, 2023 - Views: 136 Share
By October 1st, Comcast hopes to connect over 600 unconnected homes and businesses in Hampton County, South Carolina. 
Families and businesses of all sizes will be able to access the Xfinity 10G Network thanks to the network expansion.
The news made recently comes after Comcast's initial foray into the sector last year when it gave internet access to more than 2,000 homes and businesses in Hampton County.
Also read: Android 14 Beta 4 Is Released As Stable Release Nears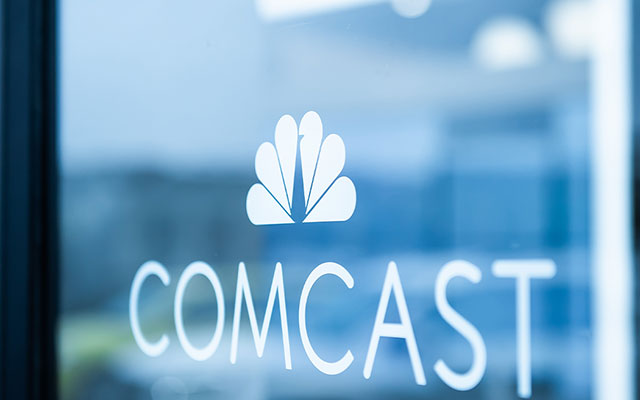 Comcast expanding broadband network in Hampton County
According to Congressman James E. Clyburn, "This announcement highlights the good that can be accomplished when public and private funds work together to make high-speed internet affordable and accessible in South Carolina." 
"After connecting hundreds of homes and companies there last year, I appreciate Comcast's ongoing efforts to bring high-speed broadband services to families and businesses in Hampton County," he said.
According to Jason Gumbs, Regional SVP at Comcast, "We are thrilled to continue our work in Hampton County to bring residents the next generation of technology." 
"We believe that today's announcement represents a real turning point for Hampton County, and we appreciate the state of South Carolina's partnership on this important project," the statement reads.
Now that Comcast Business Internet, voice, and video services are available, local businesses in Hampton County will have a full range of options.
Residential clients will get access to the following Xfinity services:
| | |
| --- | --- |
| Xfinity Mobile | Purchase new mobile phones, devices and accessories and choose a flexible data plan - Unlimited or By the Gigabyte - that fits your unique needs. |
| Xfinity Internet | Connect to the Xfinity 10G Network and get speeds up to 2 gigabits per second, advanced WiFi gateways, and powerful WiFi Boost Pods that extend coverage to every corner of your home. |
| Xfinity X1 | Explore our video platform – the ultimate entertainment experience – and try the Xfinity Voice Remote. |
| Xfinity Home | Xfinity's home security and automation solution. |
Visit www.Xfinity.com/mytown to find out if your community has access to Xfinity services. 
For businesses looking to connect, visit www.Business.Comcast.com.