The Next iPhone SE May Be an Improved Version of the iPhone 14
Oct 02, 2023 - Views: 309 Share
According to MacRumors sources, the next iPhone SE will finally do away with the design ancestry that dates back to the iPhone 8 present in the current 2022 model.
Additionally, the chassis will be similar to the one seen on the normal iPhone 14 from the previous year.
According to the sources, the shell will undergo various modifications, including the addition of the Action Button, which is now only found on the iPhone 15 Pro.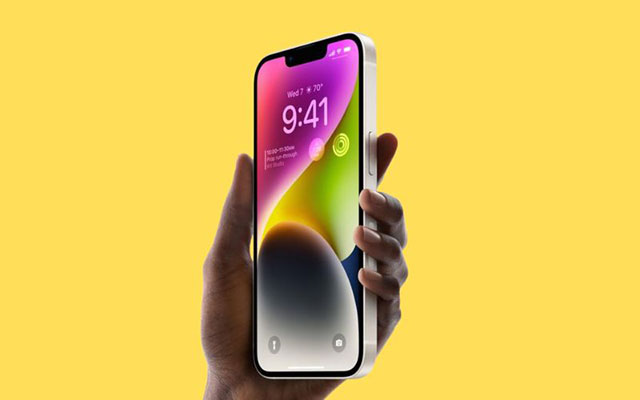 The next iPhone SE may be an updated version of the iPhone 14
It also claims that the second design modification would be the required move from Lightning to USB-C, which was also introduced with last month's iPhone 15 range.
The much-anticipated move from Touch ID to Face ID, authenticating payments, and other functions, may be the major improvement over the 2022 iPhone SE model.
Since Touch ID fingerprint recognition is only an option on the current iPhone SE, the changeover could not be well-liked by everyone if Apple chooses to proceed in this manner.
According to the rumor, the OLED panel would have extra display space since it was "derived from the iPhone 14".
Yet, an iPhone SE with more than one back camera won't be released, even if the body and display may be quite similar to the iPhone 15. 
Despite that, the estimated 48-megapixel camera would still represent a significant improvement.
You may also like: Improved Instagram UI for the Galaxy Z Fold Series