Scenic Group to Provide Starlink Internet Service to Its Yacht Fleet
Jun 26, 2023 - Views: 78 Share
With the addition of Starlink internet connectivity to its ocean-going fleets, Scenic Group, the parent company of Scenic Luxury Cruises and Tours and Emerald Cruises, will provide customers with quicker, more dependable internet connections.
As cruise ships go to the four corners of the world, they must rely on satellite coverage, presenting a difficulty for the cruise industry, according to the business.
In addition to outfitting its 100-guest luxury yacht Emerald Azzurra with Starlink by the end of June, Scenic Group will also do the same for its newest ultra-luxury Discovery Yacht, Scenic Eclipse II, before its christening on June 3.
Additionally, the business intends to integrate Starlink into its second high-end yacht, Emerald Sakara, when it debuts in August. 
Finally, by the end of 2023, Scenic Eclipse will be equipped with Starlink.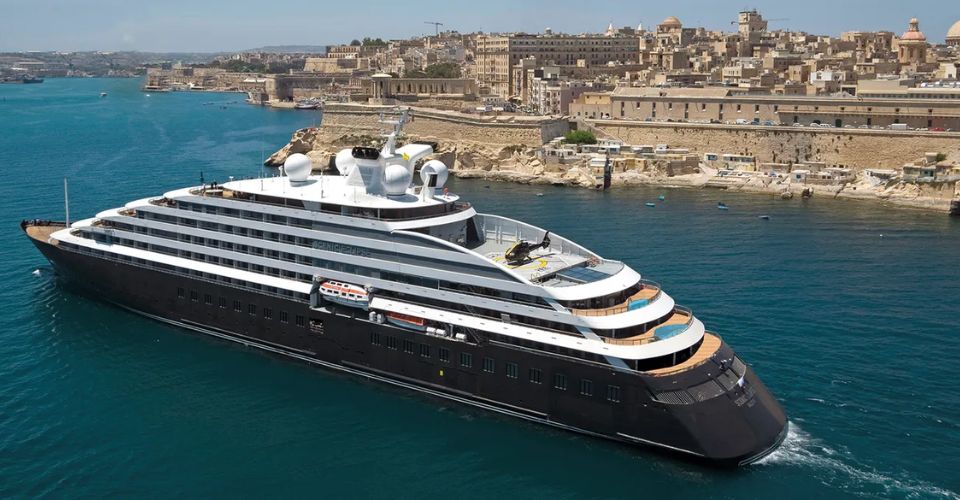 Scenic Group to provide Starlink across the fleet
With the Starlink upgrade, guests can share their travel experiences via social media, images, and videos with friends and family back home.
With its first push into the cruise industry sector in 2022, SpaceX's Starlink offers internet services for homes and businesses as well as for transportation providers including RVs, the aviation, and maritime industries.
With 3,500 satellites (with ambitions for upwards of 42,000), it offers a more dependable Internet connection and offers Internet access rates up to 70 times quicker than typical satellites for cruise ships. 
Service is currently available throughout many of Scenic's destinations and itineraries, even in the most remote locations like Antarctica and the ports of Europe.
Read next: 8.9 Million Android Devices Get Infected By Guerilla Malware