Guerilla Malware Pre-Infected on 8.9 Million Android Devices
Jun 22, 2023 - Views: 64 Share
Over 8.9 million Android devices, including watches, smartphones, televisions, and more, have been pre-infected by the Lemon Group, a cybercrime group.
According to Trend Micro, the Guerilla virus has been loaded on the aforementioned devices all over the world and has the ability to spread to IoT devices as well.
Further, Trend Micro stated that the threat actor's actions may also involve collecting data from infected devices to be utilized for big data collection before selling it to further threat actors as a means of post-infection monetization.
Trend Micro disclosed the data leak at the Black Hat Asia 2023 conference, which was held in Singapore earlier this May.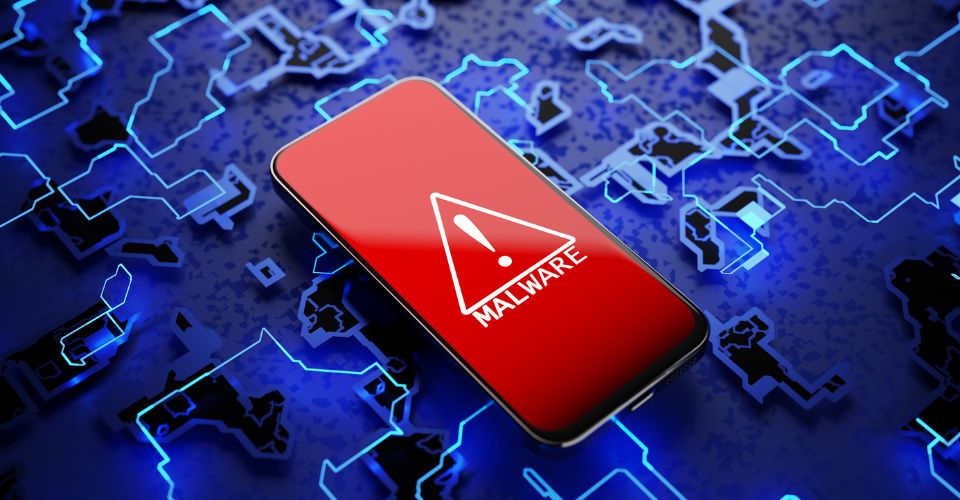 Trend Micro revealed the data breach about the malware
"The infection turns these devices into mobile proxies, tools for stealing and selling SMS messages, social media and online messaging accounts, and monetization via advertisements and click fraud," claimed Trend Micro researchers at the conference.
One-time passwords may be swiped, intercepted, and messaging as well as other applications can be interrupted by the Guerilla malware, which can penetrate a variety of Android tools. 
The virus is capable of exposing a ton of personal information, and these gadgets have already been sold all over the world, creating a highly perplexing and irritating trail of digital breadcrumbs for Trend Micro's research staff. 
"Our findings indicate that this is an issue that is constantly expanding. 
To verify the existence of malicious software in certain devices, we personally examined several stock-firmware images. 
We also established that there are millions of compromised devices operating internationally using our telemetry data. 
Although the majority of these gadgets are concentrated in South-East Asia and Eastern Europe, this is a really global issue."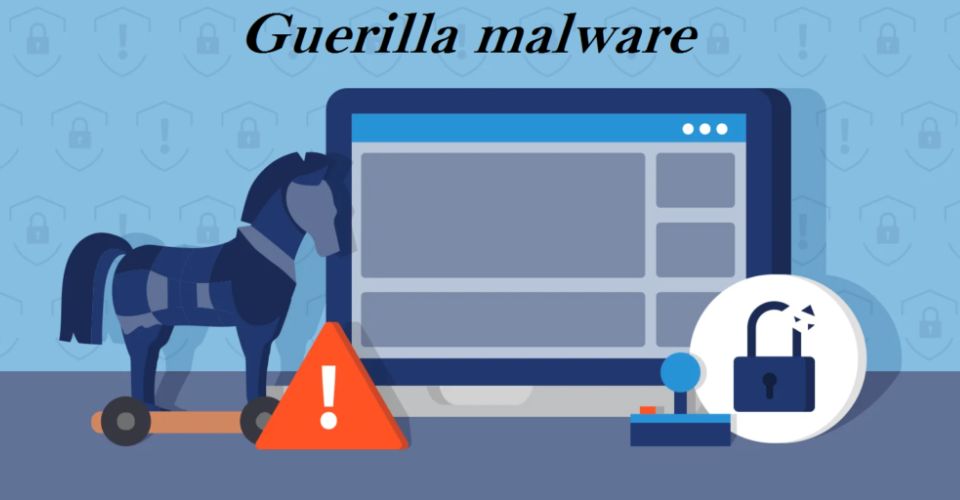 Being cautious of the Guerilla malware
It is possible for third parties paid by gadget makers to implant malware, and Trend Micro is worried that it may even damage automobiles. 
Some of the viruses have been linked by researchers to a business that makes firmware parts for Android Auto and cellular devices. 
Write below to share your opinion with us!
Read more: New iPhone Lock Screen Interface in iOS 17