Portland to Get High-Speed Fiber Internet Thanks to GoNetspeed Construction
Sep 14, 2023 - Views: 84 Share
More than 13,000 locals and businesses will have access to service this autumn owing to GoNetspeed's $8.5 million privately funded investment in Portland.
By the end of 2023, when construction is anticipated to be finished, Portland will have access to symmetrical fiber internet speeds provided by GoNetspeed.
As a result, customers are able to upload just as quickly as they download.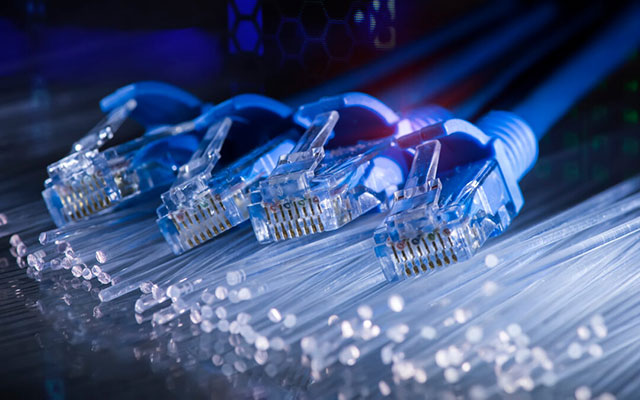 Portland to get high-speed fiber Internet soon
When service becomes available in their area, interested residents and businesses can sign up for priority installation and construction updates at gonetspeed.com.
"GoNetspeed is happy to shortly provide electricity to yet another town in the wonderful state of Maine. 
Portland will have new chances for growth and economic development as we expand to provide high-speed internet access in Maine, according to GoNetspeed President and CEO Richard Clark. 
"The benefits of 100% fiber internet are acknowledged in Portland. 
With access to quicker, more dependable internet, we are delighted to invest in a community that will prosper."
With its history of innovation and dedication to customer service, GoNetspeed is eager to speed up the expansion of fiber networks across 9 states, including Maine.
You may also like: Kentucky Receives Investment to Expand Internet Access