Ottawa and Sandusky Counties Will Soon Have More High-Speed Internet Service
Jun 29, 2023 - Views: 115 Share
The Ottawa and Sandusky counties will soon benefit from increased government financing for high-speed Internet service.
According to the US Department of Agriculture, fiber-optic networks for high-speed Internet in rural regions will be expanded this year with the support of $713 million in financing from the bipartisan Infrastructure Investment and Jobs Act.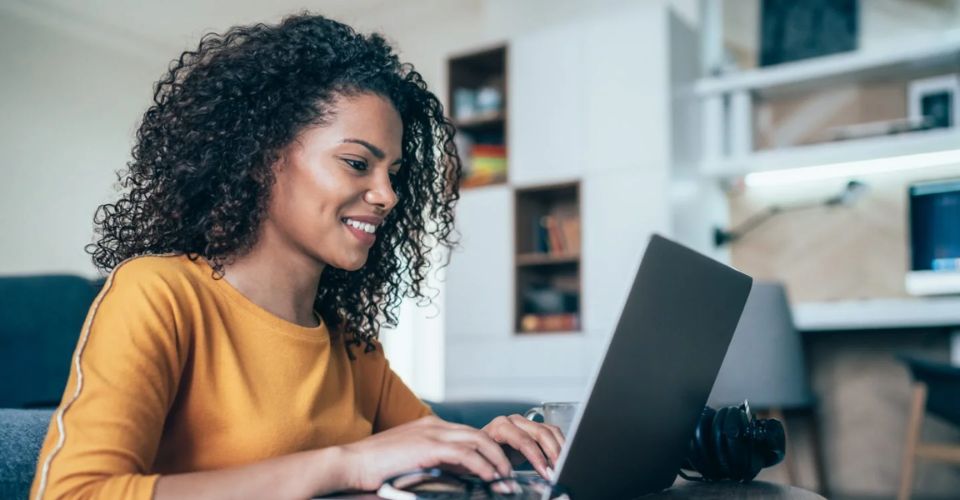 More high-speed Internet access coming to Ottawa and Sandusky counties
Andy Berke, an administrator of the USDA's Rural Utilities Service, stated that, unlike earlier times when you could have considered it a luxury, it is now more comparable to roads, water, or electricity. 
Also, President Biden is aware of that and it is included in that infrastructure package for that reason.
To connect every rural part of Sandusky and Ottawa Counties, Amplex Internet in Luckey was given a $21.3 million loan from that financing.
We don't want Ohioans or anyone else to wait, so we're making a big push right now, Berke said. And we must complete this as soon as possible.
The new network will provide 10-gigabit speeds for more than 3,000 people and 65 enterprises.
Amplex says getting the required money is a difficult process, but it has been working on expanding its fiber-optic network throughout the full coverage area.
As we bootstrapped it, it kind of took us five years to reach where we are. More money would undoubtedly aid us in accelerating that, according to Mark Radabaugh, president of Amplex.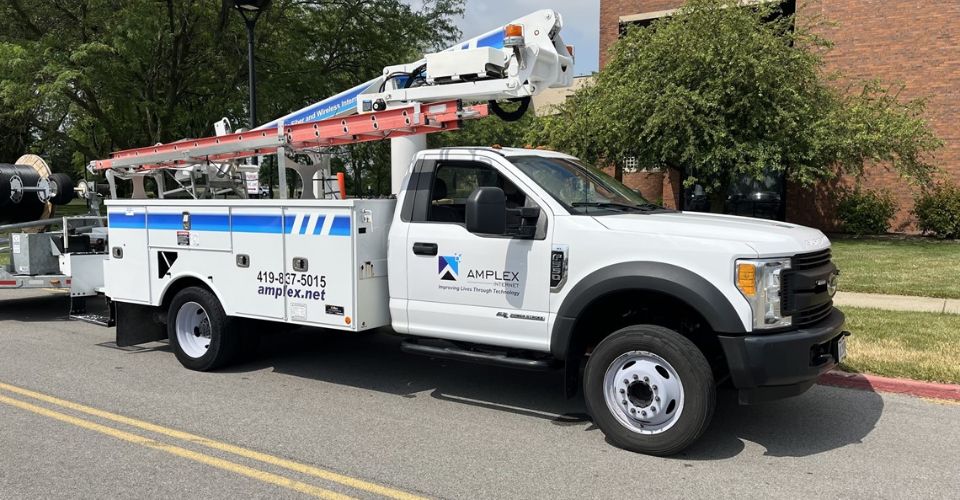 Amplex has made upgrades to its network during the past 5 years
Amplex claims that the project's engineering phase will start right away. The recruiting of qualified personnel, however, will be the main obstacle to getting this going.
Terra State Community College, which has been providing training and instruction for this particular vocation for a few years, hosted the press conference.
These large-scale projects require community support, as recognized by the third-party contractors that will assist with the network rollout.
"The only way this is going to get fixed is with all of the community help, sponsorships from different community leaders, and governmental help," Todd Meyers, president of Kenneth Meyers Construction, said.
Within a year, according to Amplex, this new network should start offering new Internet connections.
Stay tuned to MySpeed to get more interesting news!
You may also like: Scenic Group to Introduce Starlink Across the Fleet