Communities in Mohave County are seeing an accelerated plan to expand high-speed fiber Internet with new private investment, providing rural Arizonans with faster connections than some in the heart of the valley.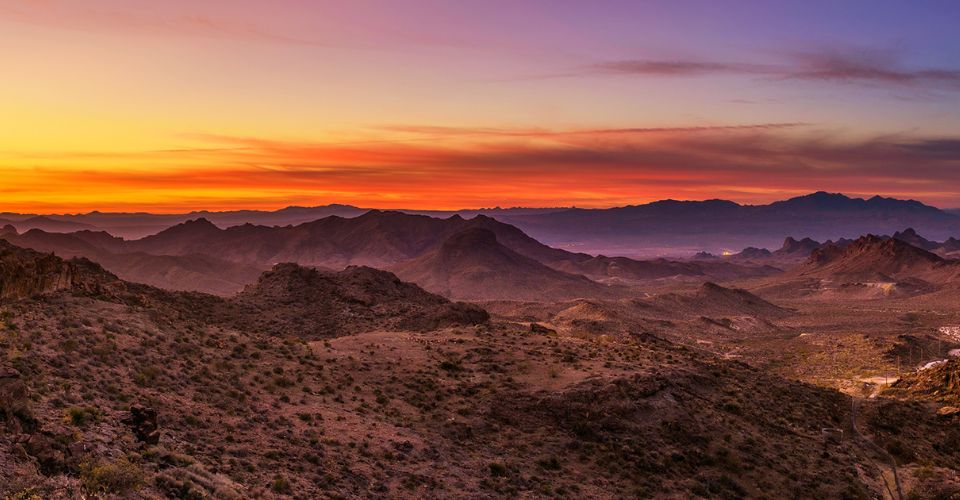 Mohave County internet provider will expand fiber access soon
Wecom Inc., based in Kingman, recently announced a new purchase from Searchlight Capital Partners to improve Arizona's digital infrastructure in rural areas of the state. 
The new fund infusion is expected to provide the country's fastest internet speeds to hundreds of thousands of households. 
 A Wecom spokesman said the venture capital firm is ready to invest hundreds of millions of dollars in rural Arizona. 
Faster internet speed offers residents work-at-home opportunities that would otherwise not be available. 
Rural students suffered disproportionately during the COVID-19 pandemic as schools transitioned to online learning, leaving them without broadband access. 
With the spread of telemedicine, broadband also means better access to healthcare for those residents who may already live miles from the nearest medical facility.
"Hundreds of thousands of rural Arizona households and businesses do not have equal access to high-speed Internet service," said Darren Glatt, Partner and Head of Digital Infrastructure at Searchlight. 
"Wecom's long history of providing reliable, best-in-class services to Arizona communities for more than 60 years makes it an ideal partner in closing the state's digital divide."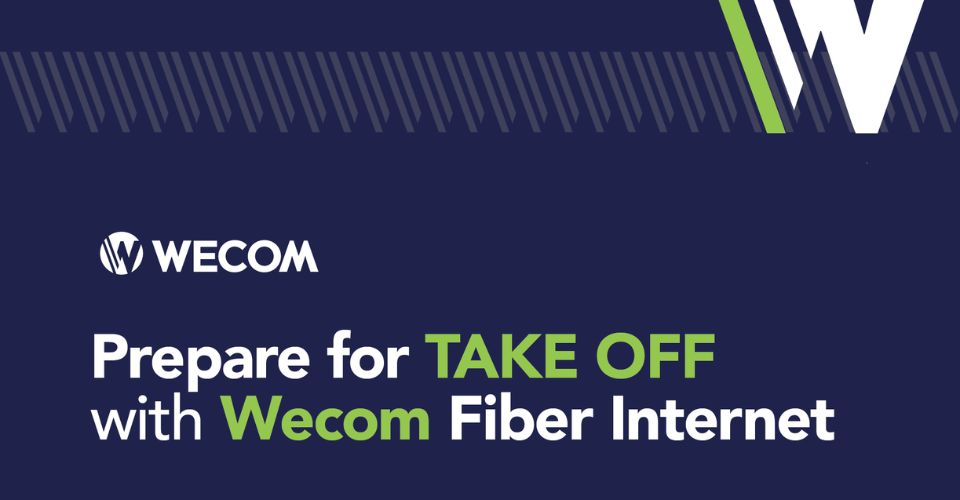 Mohave County receives private equity infusion from Wecom Inc
Wecom originally received a $10 million broadband development grant from the state in July 2022 to expand high-speed broadband in Mohave County. 
 "Mohave County has led the state in bringing broadband Internet to our rural residents, and our partnership with Wecom makes that possible," said Mohave County Supervisor Jean Bishop. 
"I'm excited to see Wecom and Searchlight continue to expand here and bring fast, affordable, and reliable Internet to other Arizona counties that need it." 
Also, the company's fiber expansion extends to the Hualapai Nation with the help of a ReConnect grant from the U.S. Department of Agriculture.
Read next: Foxconn to lose its first-ever top-tier iPhone assembly allocation