New Android Wordmark and Logo Are Released by Google After 4 Years
Jul 12, 2023 - Views: 138 Share
The recognizable Android logo has been subtly changed by Google with the addition of a new 3D version of the Bugdroid robot head. 
A new font and a capital 'A' at the beginning of the name rather than using lowercase for the full term were also presented as part of the redesign for the Android wordmark. 
The upgrade comes four years after the Bugdroid robot's whole body was reduced to the robot's head with two antennae protruding out of it in the Android logo.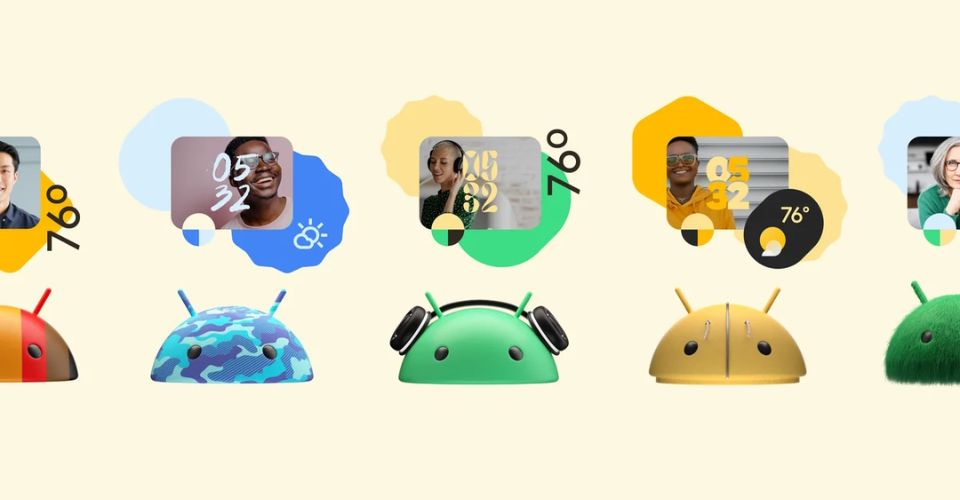 Google reveals new Android logo and wordmark
The modifications were initially seen in a Google app advertisement for Android that showcases the Galaxy S23 Ultra and Galaxy Z Flip 4's Google apps. 
The modifications have since been confirmed by Google to 9to5Google, and the company promises to make a more thorough announcement about them in the future.
Google issued the following statement: "We're showing some components of our new brand identity on multiple surfaces.
It includes our CES booth from earlier this year and other campaign materials such as digital & banner ads. 
In the upcoming months, we'll have more to divulge.
As soon as Google makes the formal announcement, the revised logo will probably be used everywhere, like on different Android websites, in TV, etc. 
Additionally, it won't be a stretch to imagine that it will be on every Android device's boot screen.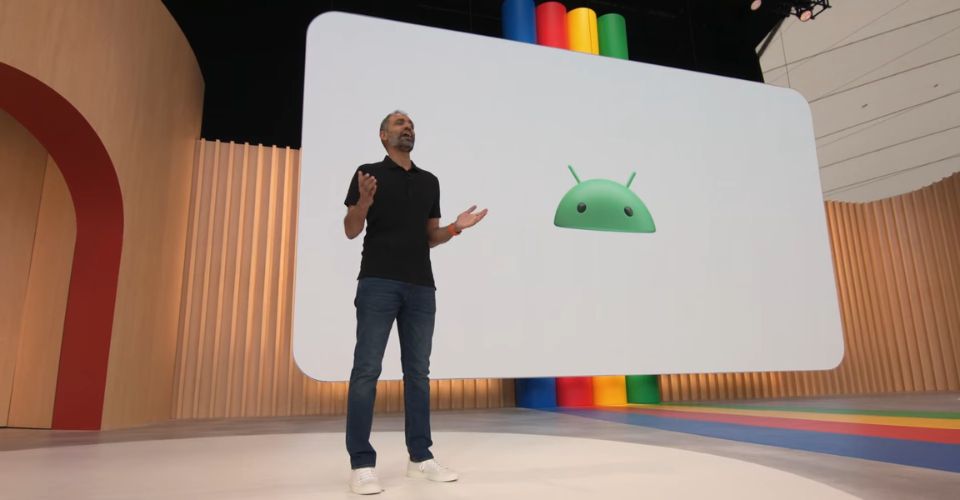 Android updated logo
The official launch of Android 14 later this year, according to the 9to5Google story, may mark the implementation of the modification, though the exact date is unknown.
While the new visual identity is a relatively inconsequential change in the larger scheme of things, it's still one more new thing that Android 14 is likely to bring to the table. 
However, it is not as big a change as in 2019, when the Bugdroid lost its body.
Before that, the original Android logo from 2008 was changed in 2014, when Google tweaked the green color of the Bugdroid robot and introduced a new font for the Android wordmark.
You may also like: Apple Might Alter The Mute Button On iPhone 15 Pro Max