Foxconn to Lose Top-Tier iPhone Assembly Allocation
Jun 05, 2023 - Views: 214 Share
According to Apple analyst Ming-Chi Kuo, Apple has already approved Luxshare's new product introduction (NPI) for the iPhone 16 Pro Max.
It is indeed a big victory for the supplier considering that Foxconn has historically won the highest-end iPhone assembly NPI.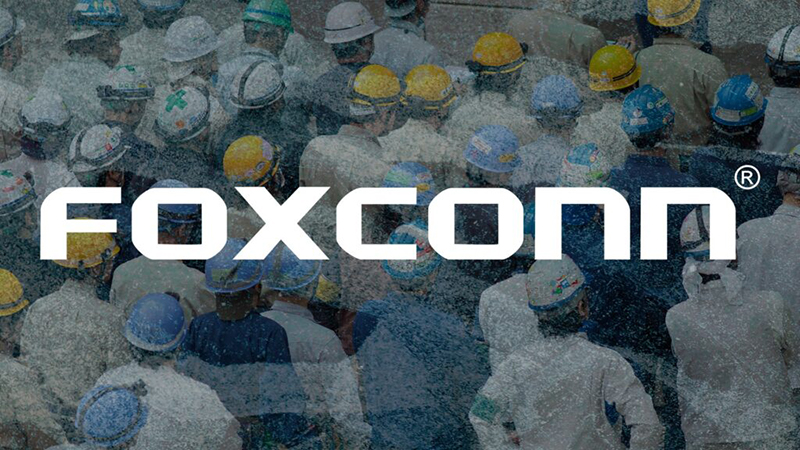 Foxconn will lose its first-ever top-tier iPhone assembly allocation
Following the protest and riots that broke out in Foxconn's largest iPhone factory in Zhengzhou, China in November 2022, Apple decided to move some iPhone 14 Pro Max orders from Foxconn to Luxshare to diversify supply and reduce risk.
After Luxshare's manufacturing yield improvement plan for the iPhone 14 Pro Max performed better than anticipated, Apple decided to give the business an NPI for the 2024 model.
According to Kuo, this indicates that Luxshare has developed to the point where Apple considers it to be a first-tier in terms of R&D and production capacity.
The analyst predicts that Apple would now enter into negotiations with the Indian government to assist Luxshare in setting up production there to allay investor concerns about the geopolitical climate being negative for the assembly.
Kuo predicts that Luxshare's iPhone business would have strong profit growth, with the company shipping 45–50 million iPhones in 2023, up from around 20 million in 2022
It demonstrates Apple's growing confidence and dependence on the assembler.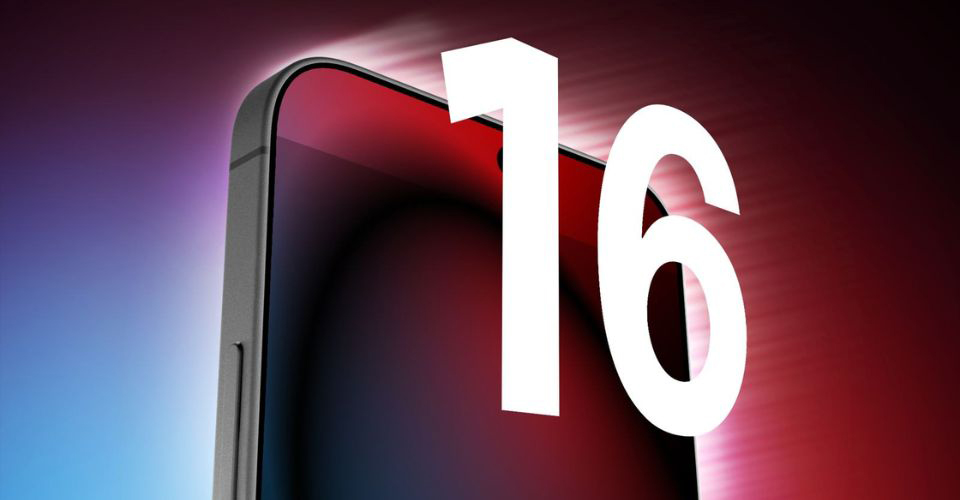 Luxshare set to thrive with new production line
As part of a bigger strategy to diversify its supply chain away from China and into other regions of the world, Apple plans to quadruple its iPhone production capacity in India within the next two years. 
One report claims that Apple has told Foxconn, Pegatron, and Wistron to expand its capabilities and workforce in the nation.
Currently, Luxshare (iPhone 16 Pro Max), Foxconn (iPhone 16 and iPhone 16 Pro), and Pegatron (iPhone 16 Plus) have been given manufacturing allocations for the iPhone 16 series of the upcoming year.
Also read: iPhone 15 vs iPhone 14: A reimagined Pro from last year?