Man Who Created His Wifi Is Awarded A Massive Contract Worth £2.1 Million
Aug 07, 2023 - Views: 128 Share
Jared Mauch, a resident of Michigan, decided to take matters into his own hands in an effort to solve the lack of dependable broadband connectivity from major providers.
He founded Washtenaw Fiber Properties LLC, a fiber-to-the-home Internet service provider. 
Government support totaling $2.6 million will now allow Mr. Mauch's ISP to grow and service hundreds of properties.
When Mr. Mauch started his journey in January 2021, his nascent ISP was providing service to around 30 rural houses, including his own. 
Today, the number of subscribers has nearly doubled to reach roughly 70 clients.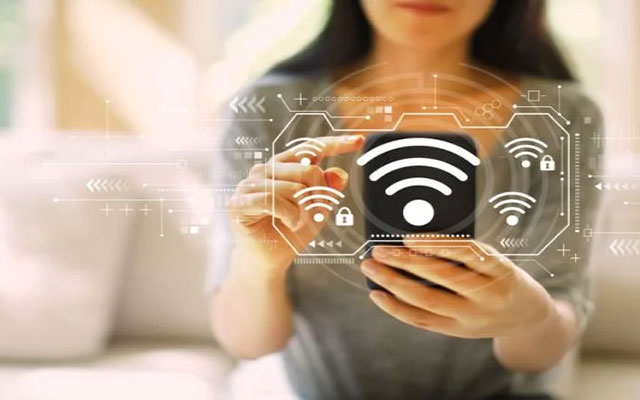 Jared Mauch built his own WiFi
Mr. Mauch is now preparing to connect an additional 600 properties to his network with the help of money from the American Rescue Plan's Coronavirus State and Local Fiscal Recovery Funds.
The incentive for Mr. Mauch's ambitious growth ambitions was the infusion of $71 million that the US government donated to Washtenaw County for a number of infrastructure initiatives, including broadband upgrading. 
Before the pandemic, the county carried out a broadband assessment to determine underserved areas, setting the stage for the financial distribution.
Beyond offering trustworthy Internet to nearby houses, Mr. Mauch's ISP also displays a commitment to the neighborhood. 
Mr. Mauch goes above and beyond to enhance access for everyone by providing a free 250Mbps service to a nearby church that had previously struggled with its Comcast connection.
Read more: Colorado Springs Offers Affordable Internet Service