Ivey Reveals New Statewide Branding for The Growth of High-Speed Internet
Aug 11, 2023 - Views: 115 Share
At a recent ceremony in Dothan, Governor Kay Ivey disclosed how more than $1.4 billion from the U.S. Department of Commerce's Broadband Equity, Access and Deployment Program (BEAD) and more than $400 million in federal funding will be utilized to provide access to high-speed internet throughout Alabama.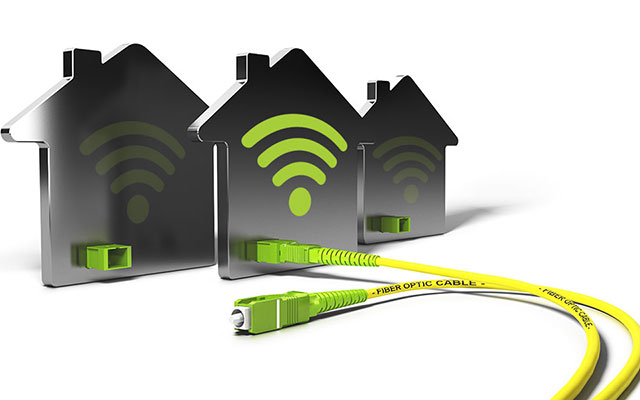 Ivey announces new statewide brand for high-speed internet expansion
Be Linked Alabama was also launched by Ivey as the name and focal point for the state's ongoing initiatives to increase access to high-speed internet.
"The Ivey Administration has made ensuring broadband connectivity to every Alabamian, whether in our largest metro areas or most rural areas, a top priority since day one," stated Ivey. 
"By launching Be Linked Alabama today, we are strengthening our resolve to connect our state completely. 
It takes more than a quick trip to provide high-speed internet connections in all 67 counties.
Despite that, Alabama is unquestionably in a strong position to win this race soon.
Read more: iOS 17's Single Animation Is Making iPhone Users Happy