Google's Android 14 Beta Program Is Nearing Its End
Aug 08, 2023 - Views: 128 Share
The Google Android 14 beta program is about to expire as July is the final month of development before an anticipated August stable release. 
After innumerable errors were fixed, what began with the first developer preview five months ago has developed into a fairly polished build. 
Now that Android 14 Beta 4 is here, it has a long list of problem fixes.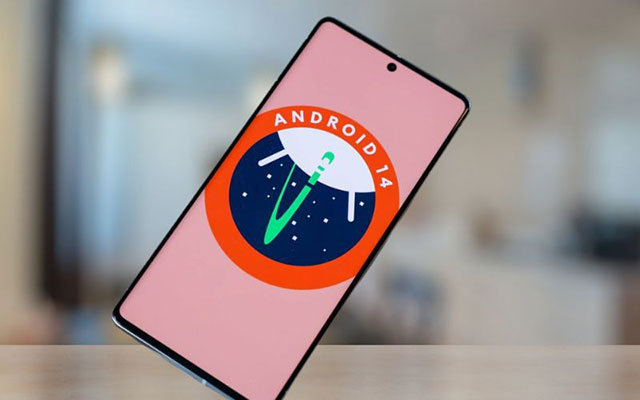 Android 14 Beta 4 arrives as stable release nears
We expected to get this update on Wednesday, July 5, but the holiday caused a slight delay.
Google restricted the release of the latest build to Pixel 4a 5G devices that meet the requirements. 
The new version initially appeared as a generic system image (GSI) on Google's DSU Loader utility.
However, it has recently been accessible for phones and tablets, as Mishaal Rahman pointed out on Twitter.
Users report a download size of approximately 200MB, depending on the device, for the July security patches and the recent update, which has the build number UPB4.230623.005. 
That all adds up, as Google's release notes contain a lengthy list of issue patches.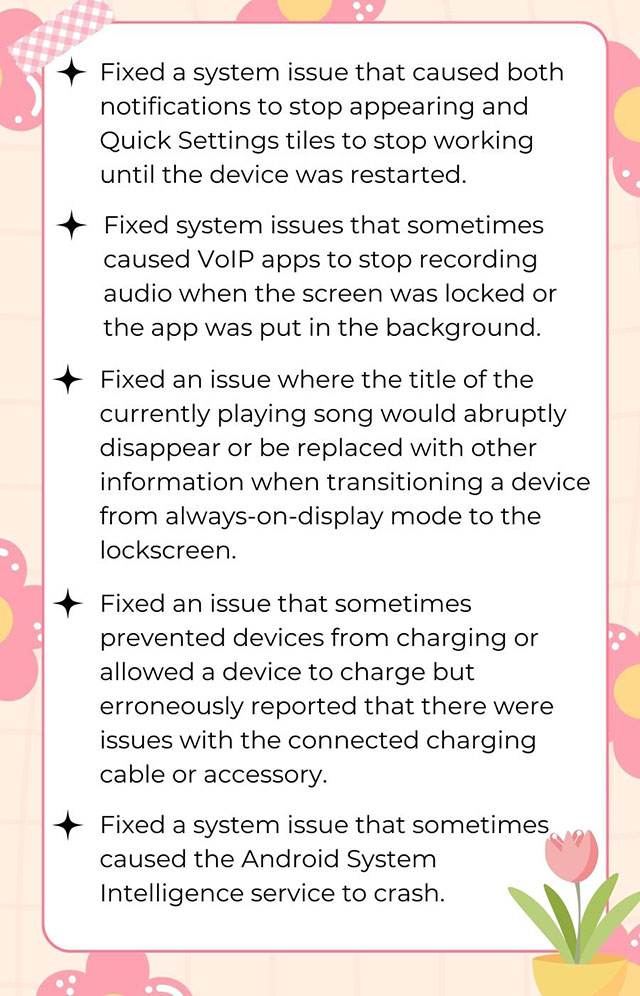 Developer-reported issues
Notably, this is the first beta build for Google's new Pixel Fold and Pixel Tablet devices that have been made accessible to the general public. 
Users merely need to sign up for the beta program to begin receiving prerelease upgrades, just like any other Pixel.
If previous release cycles are any indication, this is likely the second to last beta build of Android 14. 
In the first week of June, Google released Beta 3, then a week later, Beta 3.1, which included a short bug fix, raised the security patch level to June 2023.
Android 13 Beta 4 from the previous year likewise went live in early July, followed by Beta 4.1 in late July, and the stable version in August. 
We seem to be moving in the same direction right now.
Users have reported that the update has begun to roll out.
Yet, recent releases have shown us that it may take a week or more to reach everyone depending on your device and carrier. 
Use Android Flash Tool to sideload the OTA or flash the factory images in roughly 15 minutes if you want things to go more quickly.
Read more: Washington County Has HIGH Usage Yet LOW Internet Rates