Is choosing an Internet Service Provider really complicated?
Mar 17, 2021 - Views: 757 Share
Choosing an internet service provider (ISP) might sound quite simple, right? But in fact, it can be tough for many people to choose the right ISP, especially when there are more and more providers offering a lot of service packages out there. Check out this article "Is choosing an Internet Service Provider so complicated" to learn more now!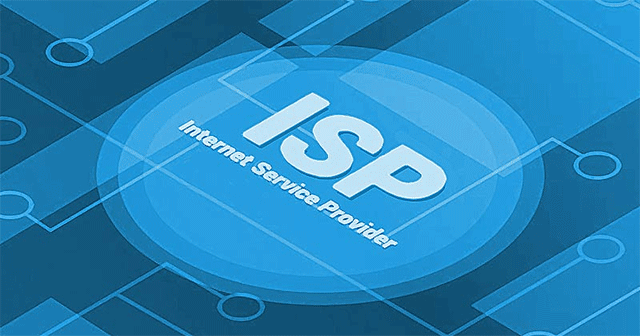 Is choosing an Internet Service Provider really tough?
To be honest, there is a wide range of variables involved in selecting an ISP and internet packages. They include internet speed, reliability, cost, customer service, and more. So, it's safe to say that choosing an ISP is complicated, not simple or easy for sure. 
Well, in fact, things might get even much more complicated when it comes to considering an ISP since those variables may vary from place to place, region to region. So, what should we do to choose the right ISP? If you are also looking for the answer to this common question, keep reading on as right below here are a few basic things that you should do to opt for a good ISP. Let's see what they are now!
Understand your speed needs
First of all, it's best to figure out what internet speed or, more precisely, internet bandwidth that you need, so that you can choose the appropriate level of service. 
About bandwidth, it's the maximum rate of data (commonly measured in Mbps - Megabits per second) that can be transmitted over an internet connection. So, the heavier online activities that you typically engage in and the more devices connect to the connection at once, the more bandwidth and higher speed you will need.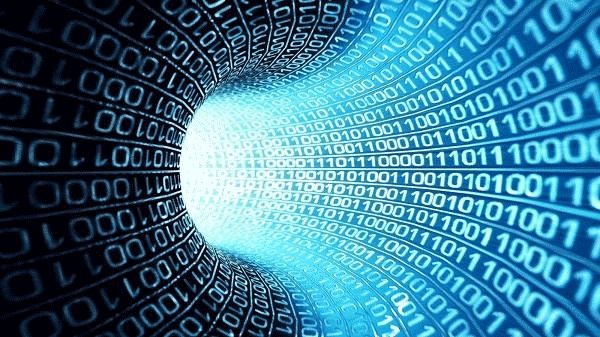 The heavier online activities that you typically do, the more internet bandwidth you will need
Of course, almost every internet user wants a fast internet connection. But, it's also not wise to choose an unnecessarily too fast connection or unlimited high speed internet plans for home that will make you end up paying too much for internet bandwidth you won't use. 
The most important thing here is to understand your needs so that you will choose an appropriate plan with upload and download speeds fitting your demand. To do that, it's a good idea to ask yourself the following questions when evaluating your internet speed needs:
How often do you and/or members in your household stream shows or movie? 
Streaming video in 1080p requires around 5Mbps for good performance, while 4K resolution will need at least 25 Mbps of download speeds.
How many people/devices stream and download data using the same connection regularly?
The more users and devices connecting to your network at a time, the more internet bandwidth it takes up.
How many smart home devices and appliances are connected to your network?
Smart home devices, especially ones uploading data continuously like Bluetooth security cameras, can eat up your bandwidth real quick.
If these questions are still not enough for you to evaluate your speed needs, check out this article Things to consider when choosing broadband Internet plans for home to learn more. Now, let's move on to find out the next thing.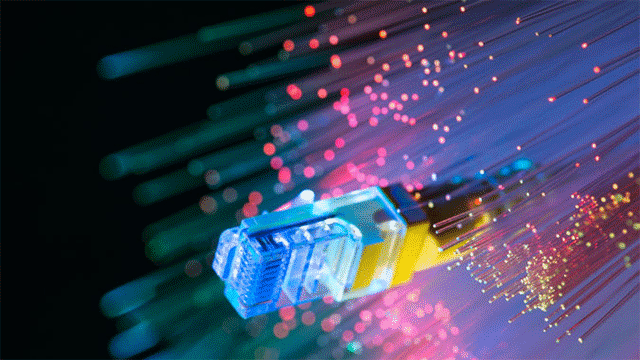 It's also necessary to know if there are a lot of ISP choices in your place
Find ISPs in your area 
After thinking about your speed needs, the next step is to find ISPs available in your area. There are two reasons for you to do that:
- Not every ISP is available in every area. Since coverage areas differ from ISP to ISP, it's necessary to know if there are a lot of ISP choices in your place. 
- Speeds, prices, package lineups, and special offers also vary from place to place. What you see advertised online might not necessarily what you can get. That why it's always better to check the availability of a package in your location before deciding it is the one for you. Besides, along the same lines, many ISPs offer different pricing structures for different places.
You can check out sites like inmyarea.com or broadbandnow.com to get an idea of which ISPs serve your area.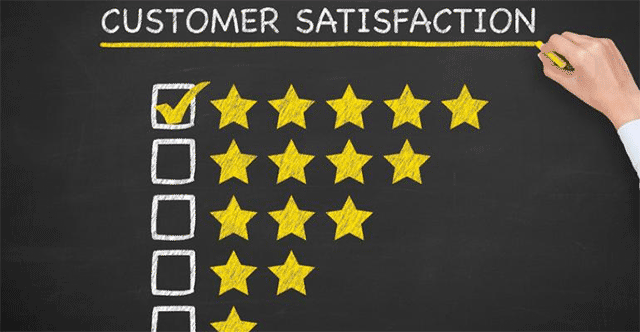 ISPs'customer satisfaction rate and reliability are among factors to consider 
Compare service quality, pricing, packages, speeds, and others
What you will want from an internet plan are not only adequate speeds, affordable price, a high enough data limit for the month, but also dependable service, right?
So after identifying which ISPs are available in your areas, compare their offers and other aspects to see which's the best fit for your needs. Every ISP has its own specialties and comparing helps to select one coinciding with what you need the most. Following are several important factors to consider and compare between ISPs: 
- Plans and pricing
- Speeds
- Reliability
- Customer satisfaction ratings
- Installation and equipment costs
- Data caps and overage fees
Some ISPs deliver ultra-fast internet speeds, while others offer more straightforward plans that are more affordable. Many ISPs impose data caps that limit the amount of data users can use each month - even though some of them offer unlimited data. Of course, ISPs also vary in terms of things like customer service and reliability as well as promotions and discounts. Comparing these factors will help you find an appropriate ISP and the right internet package.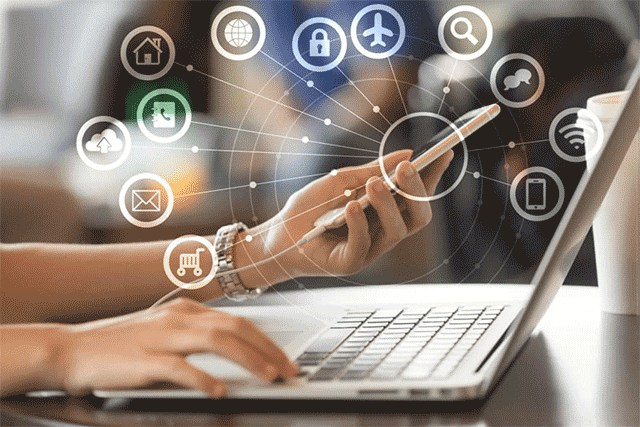 No matter whether you want limited or unlimited high speed internet plans for home or whatever else, it's necessary to consider various factors before picking an ISP
Other things to consider
Along with the factors mention above, there are, of course, many other things to take into consideration when choosing an ISP and a package. Depending on the needs of each user, connection type (fiber, cable, satellite, etc), bundling, add-ons, security, and so on are important aspects to consider too.
Conclusion
As you can see, it's not easy at all to choose an ISP. But with a few basic tips on selecting ISP and internet package included in this article "Is choosing an Internet Service Provider complicated," we hope that you will be able to pick your right ISP more easily.
See also: WiFi 6E Explained: Why and how is it better than WiFi 6?
Sources: 
highspeedinternet.com/resources/choosing-an-internet-service-provider
nerdwallet.com/blog/utilities/how-to-choose-the-best-internet-service/