Iran Wants to Offer Ronaldo with A SIM Card to Access Unrestricted Internet
Sep 21, 2023 - Views: 155 Share
Some Iranians are upset that Iran intends to provide Cristiano Ronaldo and other international football stars who will soon visit Tehran with a special SIM card.
It would enable them to surf the internet without limitations—something Iranian residents cannot do.
Persepolis FC president Reza Darvish said on state television that some people "who want to tarnish our reputation" tell footballers not to come to Iran as they won't have access to unfiltered internet. 
Persepolis FC will face Ronaldo's Al Nassr in an AFC Champions League match next week in Tehran.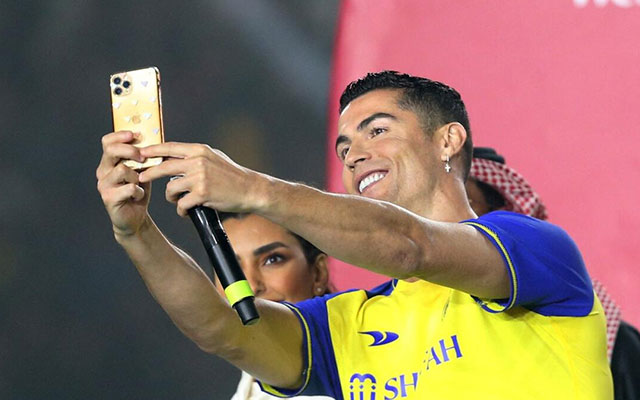 Iran wants to give Ronaldo full access to the Internet
Tens of thousands of websites, along with all of the main worldwide messaging and social media platforms, are prohibited in Iran due to the country's tight internet restrictions.
Only after the killing of Mahsa Amini in police custody provoked nationwide protests that lasted for months in mid-September 2022 were the limits considerably tightened.
At the time, officials said that international platforms, which are not subject to local control, were being utilized to jeopardize the security of the nation because foreign governments were allegedly funding "riots" across Iran.
The remaining two big unfiltered platforms in Iran, WhatsApp and Instagram, were prohibited at that point as well.
Due to the restrictions, users now frequently resort to utilizing multiple VPNs and switching connections frequently.
It is a time- and energy-consuming operation that also raises the cost of using the internet.
Read more: The Production Issues of iPhone 15 Pro Max Still Remains