iPhone 15 Pro Max Production Issues Persist Despite High Demand
Sep 20, 2023 - Views: 108 Share
The iPhone 15 Pro Max appears to be the most popular model of the 2023 line less than one week after the release of Apple's most recent iPhone generation. 
Even if it is fantastic news for Apple, the business still has to properly handle a few challenges.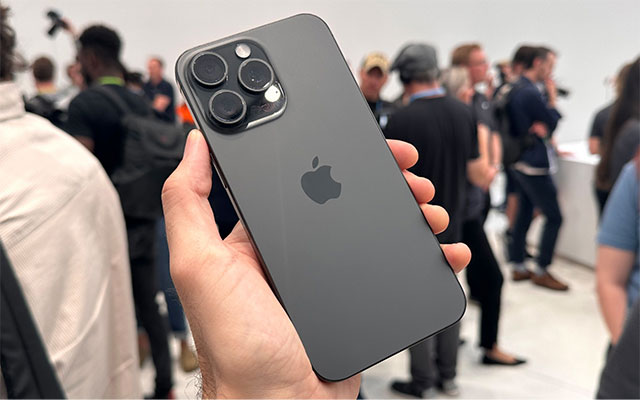 High demand for the iPhone 15 Pro Max is accompanied by manufacturing issues
The demand for the iPhone 15 Pro Max is "robust, as previously anticipated, outpacing last year's iPhone 14 Pro Max," according to TF Securities analyst Ming-Chi Kuo in a Medium post published last week.
The Pro model is "weaker than last year," however, it's possible that's because more premium customers have switched to the Pro Max.
The need for the basic iPhone 15 devices is "roughly on par with last year," Kuo continues.
While the iPhone 15 Pro Max is in great demand, Kuo notes that the wait periods are higher than the others, but "this is more than just due to high demand." 
The model's later mass production schedule and the assertion that "its current production challenges are more pronounced than other models" are suggested as possible reasons for the delays.
Further, Kuo continues to forecast the shipment of 80 million iPhone 15 units in 2023.