GoNetspeed Will Provide Fiber Internet Service in Clay By the End of 2023
Sep 19, 2023 - Views: 128 Share
More than 2,600 households and companies will have access to fiber internet thanks to GoNetspeed's privately funded $2.7 million investment in Clay, as claimed by the business. 
This fall will see the start of construction.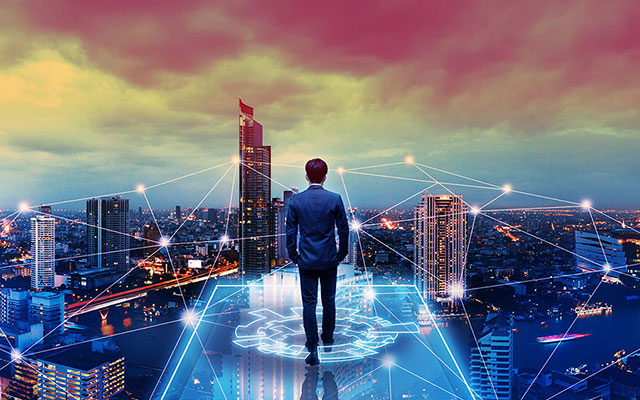 GotNetspeed bringing fiber internet to Clay soon
According to Richard Clark, President and CEO of GoNetspeed, "High-speed internet service has become a necessity, and we are excited to soon welcome Clay to our GoNetspeed family." 
He added, "Without a reliable internet connection and access to another service provider, many towns have been left behind. 
We are happy to provide Clay with yet another choice that will meet the expanding online demands of the locals."
Pinson will also get access to GoNetpeed's fiber internet services, the business has previously revealed.
Read more: Increased 8GB of RAM in iPhone 15 Pro and iPhone 15 Pro Max