Only iPhone 15 Model Is NOT Meeting the Demand From Previous Year
Sep 25, 2023 - Views: 272 Share
Analyst Ming-Chi Kuo shared his opinions on the iPhone 15 series pre-order period.
His initial thought is that the high demand for the top-of-the-line iPhone 15 model has surpassed the desire for the iPhone 14 Pro Max from a year ago.
However, Kuo did point out that pre-orders for the iPhone 15 Pro were lower than they had been for the iPhone 14 Pro at the same time last year.
This year's new Pro Max model is in more demand, he said. 
Additionally, he claims that there are lengthier wait periods for the iPhone 15 Pro Max than for other iPhone 15 models. 
But, he claims, this isn't only a result of demand.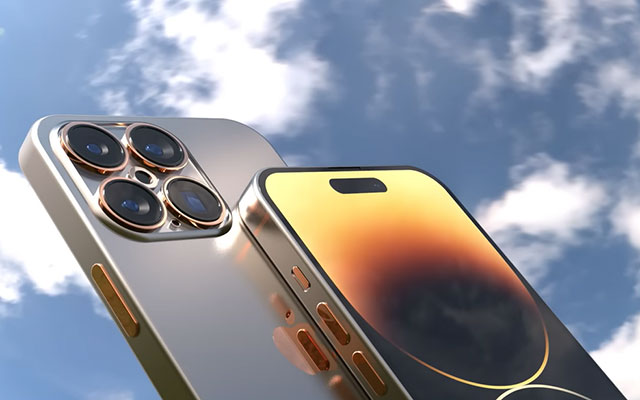 Only one new iPhone 15 model isn't matching the demand seen last year
While Kuo did not specifically address whether the periscope camera included exclusively in the iPhone 15 Pro Max is to blame, he did note that the latter has encountered production issues that have resulted in higher wait periods.
These production difficulties with the iPhone 15 Pro Max "are more pronounced than other models." 
Kuo said that the pre-order numbers for the iPhone 15 series are comparable to those for the iPhone 14 from the previous year. 
Analysts, yet, had lowered the bar and had become more cautious about their expectations as a result of the Chinese government's restriction on the use of iPhone devices in specific government offices. 
Overall, pre-order numbers for the iPhone 15 have exceeded experts' expectations.
Read more: Google Pays over $10 Bil Annually to Keep Search Dominance