iPhone 15 and iPhone 15 Pro: What the early rumors say so far?
Nov 01, 2022 - Views: 713 Share
Currently, the iPhone 15 and iPhone 15 Pro are expected to have considerable enhancements, including USB-C, the Dynamic Island for everyone, and more.
Screen sizes
The iPhone 15 with a 6.1-inch display and the iPhone 15 Plus with a 6.7-inch display are both on the horizon.

iPhone 15 and iPhone 15 Pro
USB-C
Apple will almost probably replace the ten-year-old Lightning connector on the iPhone 15 and iPhone 15 Plus with USB-C. The changeover occurs as the European Union introduces a new rule mandating that all smartphones and other devices use a standard charging connector, which for the time being would be USB-C.
Display features
The addition of the Dynamic Island for the iPhone 15 and iPhone 15 Plus will be the most notable update to the displays. The Dynamic Island is currently only compatible with the iPhone 14 Pro and iPhone 14 Pro Max. The Dynamic Island does away with the notch in favor of two distinct display cuts that are cleverly combined through software to appear to be a single cutout.
Camera
As of right now, it remains unclear about what kind of camera improvements we may anticipate for the iPhone 15 and iPhone 15 Plus. A number of camera improvements were made with the iPhone 14, including a much improved front-facing camera and the Photonic Engine for better processing.
Next year, we anticipate Apple will improve upon the current camera hardware, either with new hardware or new software functions. Over the upcoming months, more rumors will circulate.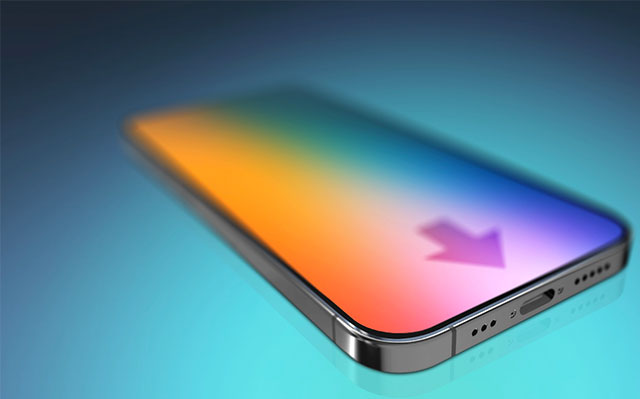 Iphone 15 rumors and leaks
Performance
The A16 Bionic technology, which is already employed in the iPhone 14 Pro and iPhone 14 Pro Max, is anticipated to power the iPhone 15 and iPhone 15 Plus. This continues Apple's practice, which was introduced this year, of dividing iPhone performance between Pro and non-Pro models.
It's still unclear whether Apple is currently working on a high-end flagship iPhone because we haven't heard any firm information about the iPhone 15, and the iPhone 15 Ultra is a brand-new addition to the range.
Is there any rumor about iPhone 15 release date and iPhone 15 price?