Internet Blackouts Can't Prevent Users From Using WhatsApp
Jun 14, 2023 - Views: 53 Share
The technological behemoth WhatsApp, which is a part of Meta, expressed the wish that blackouts like those in Iran "never occur" once more.
Human rights were violated, and they "cut people off from receiving urgent help."
As a result, WhatsApp asks for volunteers from its international community to act as proxies to enable users to "communicate freely," and has promised to provide instructions on how to do so.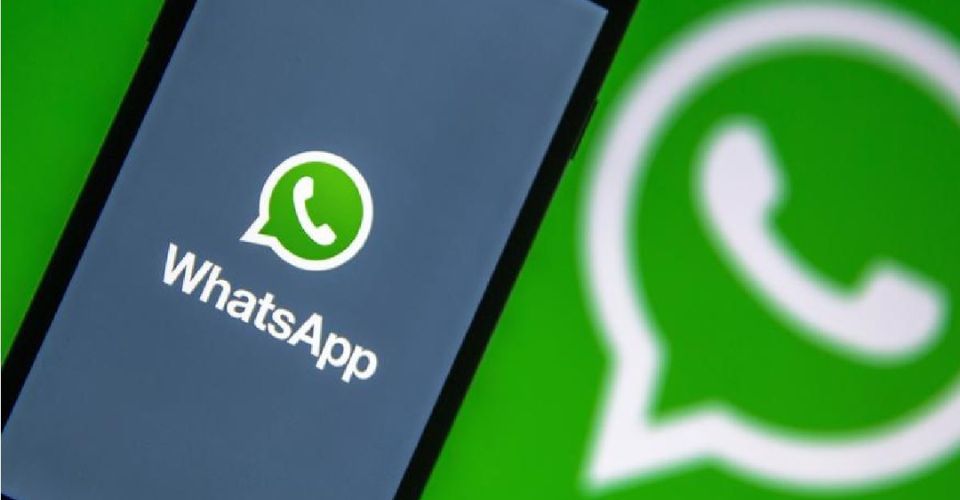 WhatsApp to allow messaging in Internet blackouts
"Connecting via proxy ensures the same high level of privacy and security that WhatsApp provides," it wrote in a blog post.
Your private messages will still be secured by end-to-end encryption, guaranteeing that they remain private between you and the recipient and are not accessible to any third parties, including proxy servers, WhatsApp, or Meta.
"For those with government restrictions on internet access, like was the situation with Iran, usage of a proxy server allows people to continue connecting to WhatsApp and the rest of the free, uncensored internet," said Juras Juršėnas of the proxy and online data gathering company Oxylabs to BBC News.
"It will enable users to maintain connectivity even if malevolent actors limit their access to the internet."
Read next: Vietnam's International Internet Connectivity Issue Was Fixed