How fast is 75 Mbps internet speed? Which speed suits you most?
Sep 21, 2022 - Views: 16503 Share
How fast is 75 Mbps internet speed? Is it possible to watch films and play video games online without experiencing any buffering or lag? How much internet speed do you need? Let's find the answers in this article.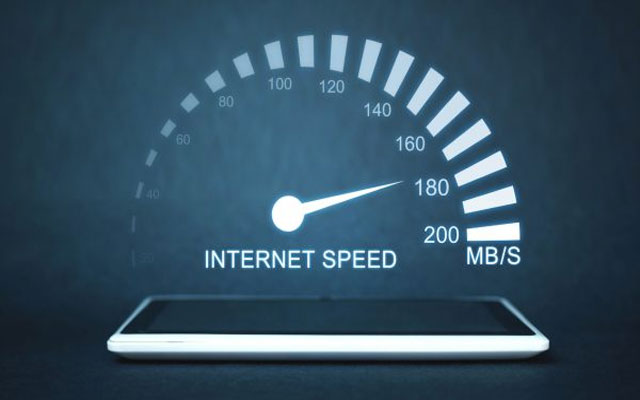 How fast is 75 Mbps internet speed?
How fast is 75 Mbps internet speed?
For home internet? That's rather impressive. I'd say it's more than plenty for most households.

For small and medium-sized businesses? That's rather good. You may, however, achieve far greater speeds.

For big businesses ? That's a really low figure.
75 Mbps delivers approximately 8.94 MB/second. It is adequate for basic internet operations such as web surfing, video streaming, online gaming, and watching television shows. When using this connection, however, many internet functions, such as large file transfers, will be significantly slowed. Sharing a 75 Mbps internet connection with more than two other people is still not recommended, especially if you like 4K viewing or need to work from home.
You may wish to upgrade to a faster speed if you have many devices running or if other family members in the house are using the internet at the same time.
Is 75 Mbps good for online gaming?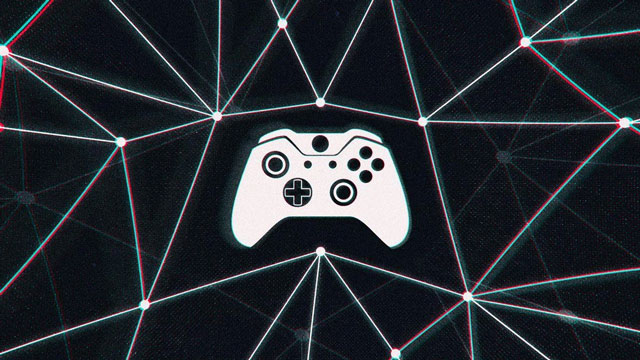 Is 75 Mbps good for online gaming?
75 Mbps is a decent connection. So, in general, any single-player game can be playable with a 75 Mbps internet connection. But it isn't steady enough to play. Fluctuating ping during battle royale games/multiplayer games might put you at a disadvantage when fighting.
Is 75 Mbps sufficient for Netflix?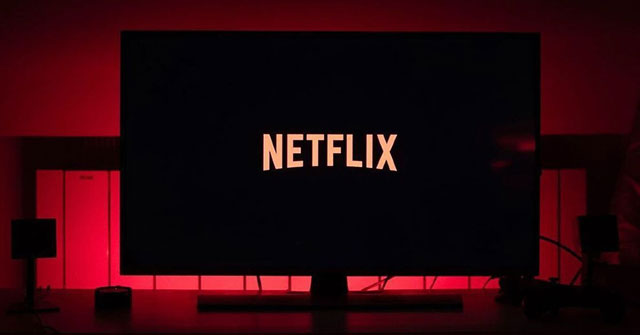 Is 75 Mbps sufficient for Netflix?
Netflix recommends a download speed of at least 5 Mbps for HD and 25 Mbps for Ultra HD or 4K. While 25 Mbps may be sufficient for viewing Netflix, you'll need to factor in shared bandwidth if you have additional people in the house who enjoy streaming or online gaming. So 75 Mbps….?
How many devices can 75 Mbps support?
The number of devices or concurrent users has a big influence on your internet connection's speed.
It's absolutely dependent on how many devices are using your Internet. With 75 Mbps, it's improbable that 10 devices simultaneously streaming YouTube videos would be successful. But If you have a few phones, a laptop or two, and a smart TV that all use Wi-Fi at separate times, this speed could handle easily.
Keep in mind that 4K videos will use up a lot of data. Even though gaming does not take a lot of bandwidth, it does benefit from lower latency.
As a result, 7-8 devices are sufficient for simple tasks such as web browsing, gaming, and streaming online material in SD or HD. If you're streaming 4K videos, though, you'll need to either lower the number of devices connected or improve your subscription.
Which speed suits you most?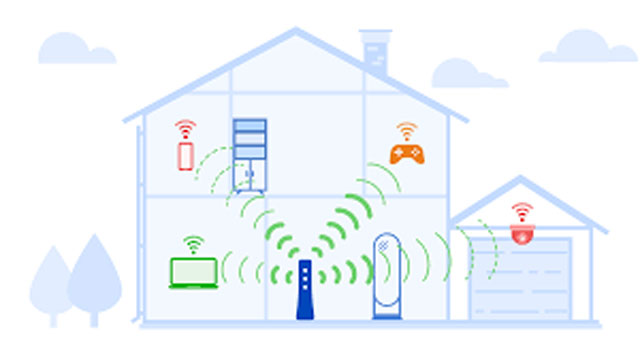 Which internet speed suits you most? 
The best internet connection for you will vary depending on a number of factors. We will examine the speed 20 Mbps and 50 Mbps. Read this information to know!
How fast is 20Mbps internet speed? 
In today's world, it is considered slow. If all you want to do is go on Facebook, watch YouTube, or watch Netflix per one device, then 20Mbps will be enough. With 20 mbps, we wouldn't recommend connecting more than one or two devices (with decent signal).
How fast is 50 Mbps internet speed?
Good for 2 - 4 people and 5 - 7 devices. It will support most things you'd like to do online. These include web surfing, video calls, music listening, and online video viewing. A speed of 50 Mbps can handle 2–3 video streams plus some extra online activities. Each device would need a download speed of 25Mbps to watch online video in ultra-HD (4K) resolution. If you have a 50Mbps connection, you may view on up to two devices at the same time.
Also read: How fast is 600 Mbps internet speed?
Running an internet speed test.
It's possible that you're not getting the Internet connection speed you're paying for, but it's also possible that you are. So, just one click, do an internet speed test at our website - MySpeed.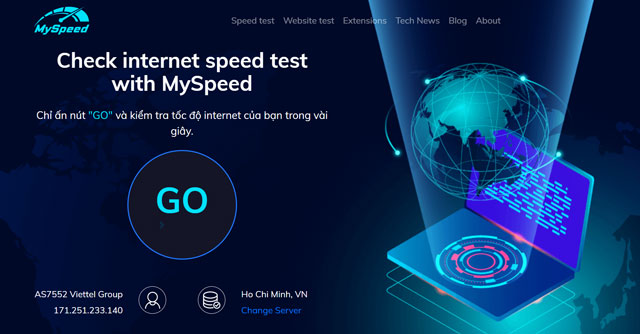 MySpeed - internet speed test
MySpeed is a simple and quick internet speed test that you can use from any place and at any time. You can acquire upload, download, and ping speed data with only one click and a few seconds of waiting.
Also read: Is 800 Mbps fast internet?
Source:
 https://everythingwhat.com/how-many-devices-can-75-mbps-support