Hawaiian Airlines Grapples With Mounting Flight Delays Due To Third-Party Data Center Outage
May 15, 2023 - Views: 221 Share
Due to a "power blip" on Friday, Hawaiian Airlines' operating servers at DRFortress were shut down, delaying flights.
According to Tara Shimooka, Manager, External Communications for Hawaiian Airlines, "Around 9 a.m. today we encountered a temporary internet outage in Hawaii because of a power disruption at our third-party data vendor during scheduled maintenance." 
"The disruption, which affected our Hawaii systems and headquarters, has been fixed, however, the interim interruption is causing aircraft delays. We are assisting the impacted visitors and truly regret the inconvenience.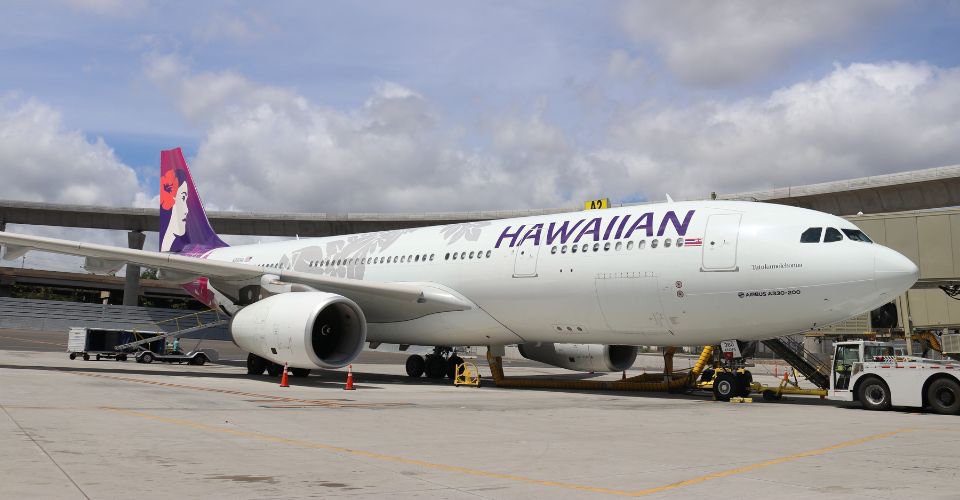 Hawaiian Airlines got delayed due to an Internet outage
The internet outage is not due to Hawaiian Air's recent change in its passenger service system.
Rather, it is the result of a power outage that Hawaii Air's internet service provider, DRFortress, had that affected its clients in Hawaii.
Shimooka said there hasn't been any effect on flight safety.
The system failure resulted in "significant delays" for transpacific and neighboring island flights operated by Hawaiian Airlines.
"We were unable to dispatch planes today from 9 am until noon. Due to capacity restrictions at OGG, two flights from the West Coast headed to Kahului were also diverted to HNL," according to Shimooka. "Our current focus is on restarting our flight schedule and safely delivering our guests to their destinations."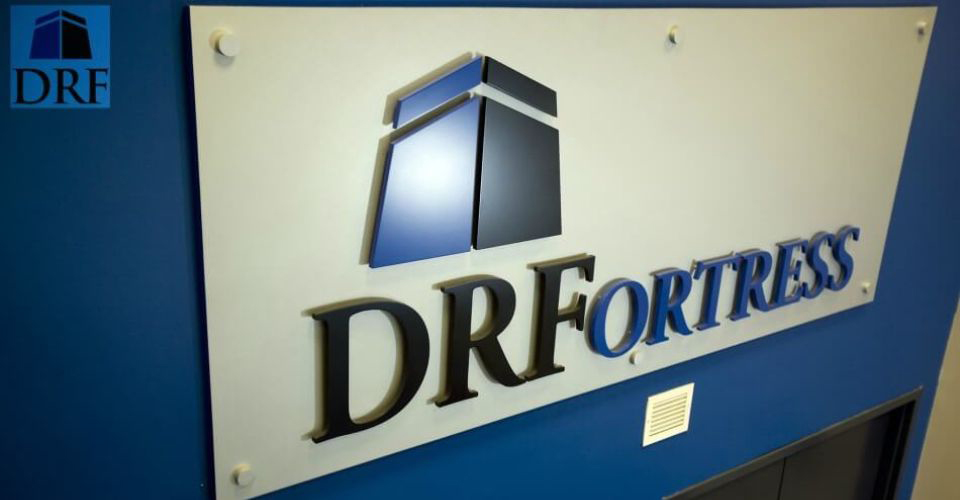 DRFortress provider caused the power outage
The Queen's Medical Center, Bank of Hawaii, and other nearby companies all receive services from DRFortress.
Co-founder of DR Fortress Rosa White stated that the company was "in the middle of a maintenance" and experienced a "maintenance issue" that resulted in the outage.
Stay tuned to MySpeed to get the latest news!
Read next: Why were Facebook, Twitter, and YouTube Blocked in Pakistan?