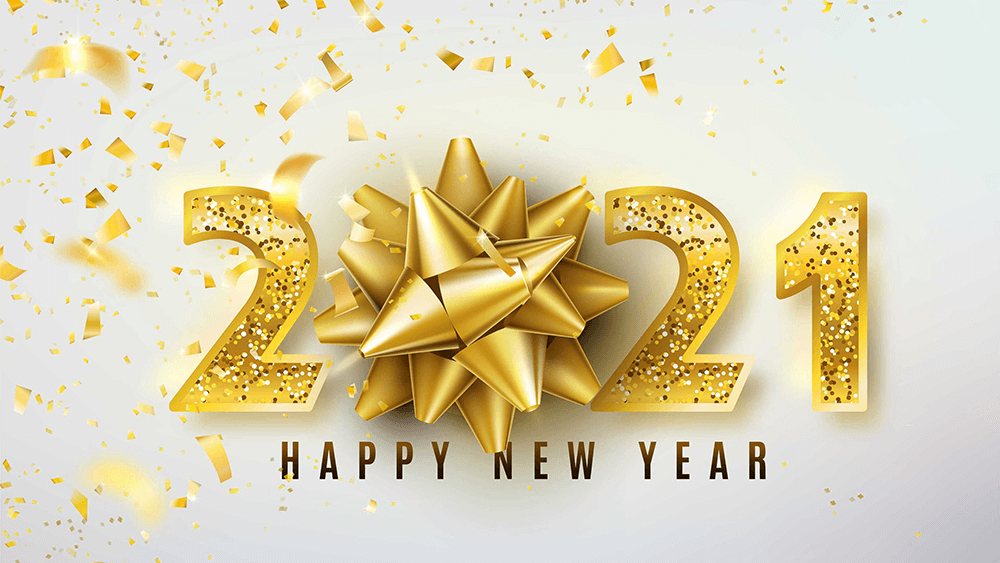 2021 is just around the corner, and hopefully, It will be a better year than the current one.
The year 2020 has been filled with a lot of unusual things. It can be said that 2020 is a tough year when the world has been trying so hard to fight the massive spread of the terrible virus called CORONA. Not only did the Covid-19 impact humans' health but also constrained economic development all over the world. 
However, through that, it is likely a test for our brave, solidarity, human love, tolerance, and especially, responsibility for the community. After all, we have been through all difficulties and have some breakthrough in handling this deadly virus. 
For all of us, the new year 2021 can mark an opportunity to set New Year's resolutions, or a chance for a fresh start. 
Say goodbye to 2020! 
Have a rocking year!