Google Translate app surpasses 1 BILLION downloads on the play store 3
Apr 15, 2021 - Views: 1055 Share
Recently, the Google Translate app reached a proudly new milestone - 1 billion Play Store downloads. Read along for more details. 
When it comes to a convenient tool that helps us understand a foreign language, well, Google Translate must be one of the first things coming to our minds. Google Translate processes over 100 billion words per day. Google Translate app is available on both Android and iOS. 
In early April, the Google Translate app for Android officially reached 1 billion downloads on the Play Store. It's been 11 years 3 months since the day this Android app was launched. And the number of 1 billion downloads is a huge milestone that not many apps can hit.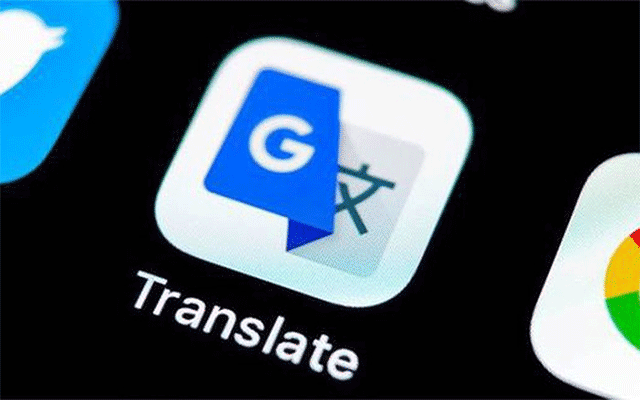 Google Translate is full of handy features 
Google Translate app offers a wide range of great features. It's not surprising at all when it is considered one of the world's most popular app. 
As of right now, it supports up to 108 different languages, provides real-time transcription, offers offline translation for 59 languages, camera translation, a dark mode, and more.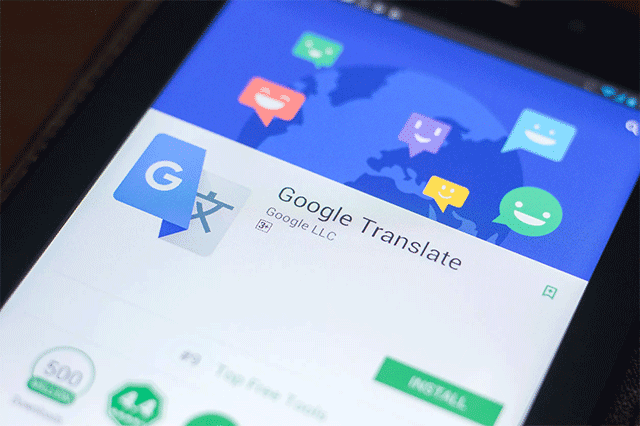 Google Translate is also so excellent when it comes to easy and quick translations. More greatly, it's also completely free and very easy to use. So, its popularity is anticipated as far as the number of downloads is concerned. 
In terms of language translating apps, Google Translate is one of the oldest ones. Officially released in 2010, this Google app is been more than a decade in the market. According to 9to5Google, though this app hasn't received a major redesign in few years, still having the appearance of a classic Material design, it is an essential Android app that almost every user should have installed. At the time of this writing, the Google Translate app on the Play Store has a 4.5-star rating.
Sources:
9to5google.com/2021/04/05/google-translate-1-billion-play-store-downloads
gizchina.com/2021/04/05/google-translate-app-exceeds-1-billion-downloads-worldwide-supports-108-languages