'Filter Group Chats' - A New WhatsApp's Feature on Android
Sep 15, 2023 - Views: 64 Share
According to reports, WhatsApp is developing "filter groups chat" for Android to give users more control over their chats, making it simpler to organize and prioritize their messages. 
The new feature would let them acquire a list of their groups by omitting particular chats, as stated by WABetaInfo.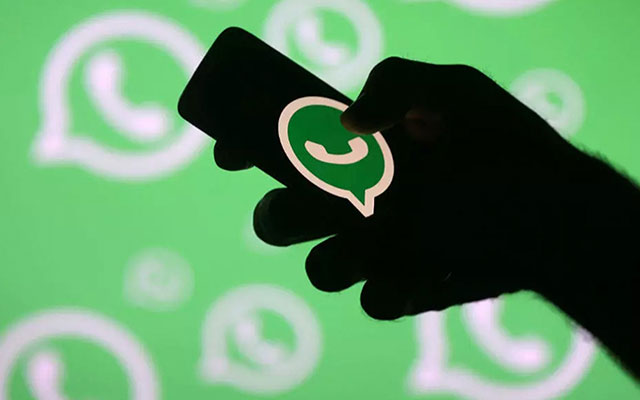 WhatsApp is working on a new feature on Android
Users will also notice that the "Personal" filter, which formerly contained groups and communities, has been renamed "Contacts" to better distinguish between individual and group chats. 
Contrarily, the new "Contacts" filter will only display certain chats. 
The "Business" filter has also been removed. 
Users frequently join many groups for different objectives; thus, this specific filter will allow them to easily access and manage their group chats as it only includes group chats. 
According to the source, a future update of the app will feature a function that enables users to filter group chats. 
Further, WhatsApp is giving beta testers on Android a new app settings layout along with a multi-account option. 
Users will be able to add an extra account on the same device directly from WhatsApp Settings thanks to the multi-account feature. 
The second improvement is a redesigned settings screen to provide users with a more contemporary experience as they browse the app's many choices. 
A newly designed profile page is also part of the update, which makes it simpler for users to access the app's settings right from the chat list. 
Read more: High-Speed Fiber Internet Will be Available in Portland