Elon Musk's X Is Limiting Traffic To Websites He Doesn't Like
Aug 22, 2023 - Views: 101 Share
Online users now access links to the New York Times, Facebook, and other news organizations and online rivals more slowly because of X (formerly known as Twitter).
It was a move that seemed to be directed at businesses that had offended the owner, Elon Musk.
According to tests performed on Tuesday by The Washington Post, visitors who clicked a link on Musk's website for one of the targeted domains were forced to wait around 5 seconds before viewing the page.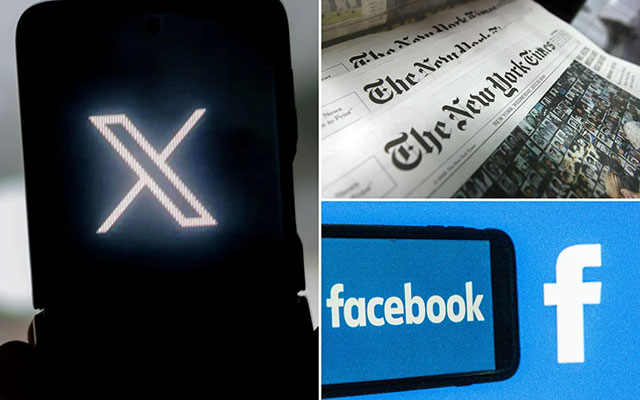 Elon Musk's X is throttling traffic to some specific websites
Along with the Reuters news service and the Times, the delayed websites also featured X's online competitors Instagram, Facebook, Bluesky, and Substack.
Musk has targeted each of them in the past and made fun of or otherwise attacked them.
The throttling on some of the sites was reversed by X on Tuesday afternoon, many hours after this report was initially published, bringing the delay times back to zero. 
It wasn't clear if all of the websites that were throttled got their regular service back.
However, links to the majority of other websites, such as The Washington Post, Fox News, and social media platforms like Mastodon and YouTube, were not impacted, according to The Post's study, with the shortened links being routed to their final destination in a second or less. 
Requests for a response from Musk, a self-described "free speech absolutist," went unanswered. 
X did not reply either. 
When The Post contacted several of the affected companies on Tuesday, they stated that they were looking into the situation.
Read more: OpenAI Releases The Web Crawler "GPTBot"