Cook Defends Apple's Use of X As a "Town Square" for the Internet
Sep 26, 2023 - Views: 281 Share
Tim Cook, Apple's CEO, said Elon Musk's X is too crucial to stop Apple from running ads on the platform.
The Sunday edition of CBS Sunday Morning featured a story about Tim Cook and Apple less than a week after Apple's "Wonderlust" iPhone 15 event.
The issues ranged widely, from the environment to social equality.
Cook begins by denying that Apple uses any virtue signaling with its projects when he discusses environmental concerns. 
He asserts, "We want the hard work," in reference to endeavors that are sensible from a financial standpoint.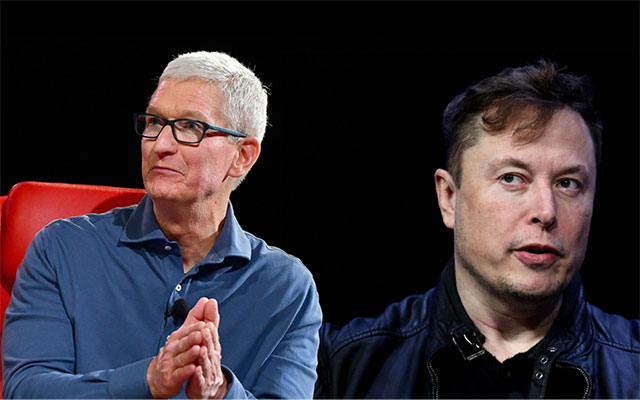 Tim Cook justifies Apple's advertising on X
After talking about a solar project in Texas and visiting an Apple campus there, the interview moves to Twitter, now known as X. 
The ADL has charged Elon Musk with aiding in the promotion of antisemitic content on the platform.
When asked if Apple is rethinking advertising on X in light of these occurrences, Cook replies that it is "something that we ask ourselves." 
"In general, Twitter is a valuable asset in my opinion. 
The idea that there is a town square there for discourse appeals to me. I don't like a few other things as well."
In response to questions, Cook describes antisemitism as "abhorrent, just point blank, there's no place for it." 
If Apple is considering it, he responds, "It's something we constantly ask ourselves."
Read more: The Demand for New iPhone 15 Model Isn't As High As Last Year