China upgrades its internet services regulation to ensure the healthy development of internet information services and maintain national security. 
On January 8, the Cyberspace Administration of China published a draft of the updated version of its Regulation on Internet Information Service to solicit public feedback.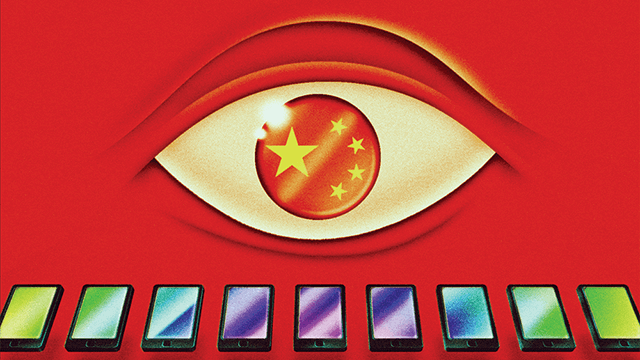 China Updates Its Regulation For Internet Era
The length of the new draft is three times more than the original regulation by the number of words and doubles the number of articles to 54. 
It is also more detailed by defining the types of products that fall under information services (search engines, websites, etc.) as well as forms of fraud on China's internet. 
Apart from the information that endangers national security, the new draft would ban online information that "disrupts financial market order" and false information about food, epidemics, disasters.
According to the draft, China's internet regulators will be empowered to take necessary measures to block information from abroad that is deemed to be illegal by domestic law and formalize censorship from China's Great Firewall.
Individuals working for sites that spread such information could be fined up to 100,000 yuan (US$15,458).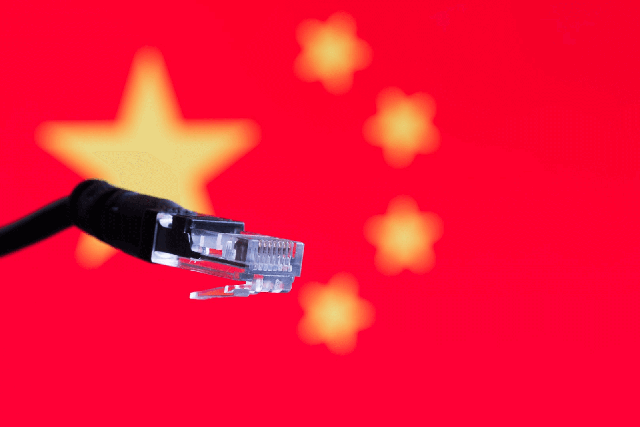 China's internet regulation updated
However, some new rules that layout principles rather than details, which could make them "challenging to implement."
There has been a slew of prominent problems on the internet in China in recent years, such as internet fraud, online financial information dissemination, etc. 
The emerge of many big tech companies such as TikTok and social media has turned the internet into an essential platform for multiple social activities. Therefore, Chinese authorities have been tightening their grip on the internet to ensure online activities do not compromise the country's national security interests. 
All internet services are subject to this regulation, including those provided by Chinese individuals and companies via servers overseas.
Also see: Speed Check: Working from home. How much speed do you need?