ChatGPT Can Now Search the Web for the Most Recent Information
Oct 06, 2023 - Views: 20 Share
According to ChatGPT's parent firm OpenAI, the chatbot can now search the internet for up-to-date information to share with consumers.
Previously, the chatbot was unable to deliver real-time information since it had only been programmed to utilize data up to September 2021.
However, Microsoft-backed OpenAI declared last month on X that the latest version enables it to access up-to-date information on the internet and get around the September 2021 cutoff.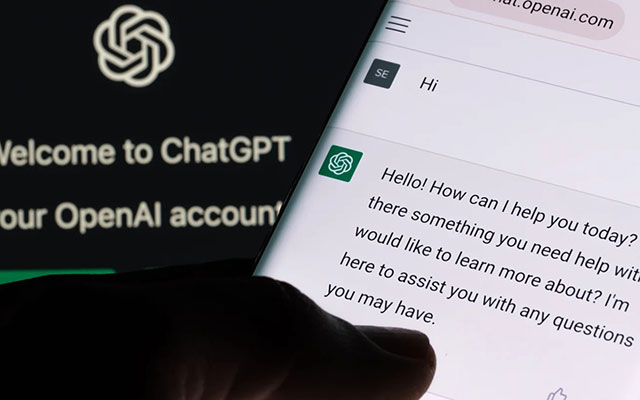 ChatGPT can now browse the internet
The "Browse with Bing" feature is currently accessible to ChatGPT users who have purchased a subscription. 
OpenAI also promised that "we'll expand to all users soon."
In its premium ChatGPT Plus service, OpenAI has previously tested a feature that allowed users to get the most recent information by using the Bing search engine.
Due to concerns that it would enable users to get around paywalls, this functionality was deployed in May but turned off two months later.
The new integration functions in a manner similar to Bard, a chatbot created and released by Google in March of this year.
According to Alex Hanna, head of research at the Distributed AI Research Institute and a former research scientist at Ethical AI at Google, "OpenAI is trying to take some of Google's market share."
Read more: Samsung Delays One UI 6 Beta for Galaxy Z Fold 5 and Flip 5