Samsung Postpones the Galaxy Z Fold 5 and Flip 5's One UI 6 Beta
Oct 05, 2023 - Views: 254 Share
The Galaxy S23 series has received aggressive One UI 6 beta rollouts from Samsung. 
Since the program's launch at the beginning of August, more Galaxy models, including the Galaxy A54, A34, and S22 series, have been eligible for it.
However, it's surprising that the company's foldable devices have yet to see the Android 14 beta software. 
In mid-September, a beta for the Galaxy Z Fold 5 and Flip 5 was reportedly expected, but it never materialized. 
Actually, Samsung has delayed the One UI 6 beta release for the Flip 5 and Fold 5.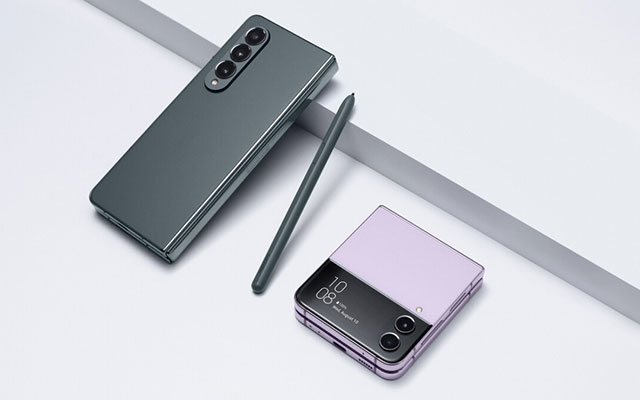 Samsung delays the Galaxy Z Fold 5 and Flip 5's One UI 6 beta
A Samsung employee in charge of the software for the Galaxy Z Fold 5 and Flip 5 stated in a forum post that stability issues caused the One UI 6 beta to be postponed. 
Initially, the business planned to release a beta firmware in September.
The delay was brought on by the team's realization that they would require extra time to deal with the stability problems. 
One UI 6 beta for the foldables of 2023 is now anticipated to be launched by Samsung's software team "as soon as possible in October after the Chuseok holiday."
You might be frustrated by this delay if you were anxious to test out One UI 6 on your Z Fold 5 or Flip 5. 
Still, a stable beta is always preferable to a usable one, thus it is encouraging to see Samsung postpone the public testing of One UI 6 for its high-end smartphones while it works to fix the problems.
Read more: Artifact Is Emulating Twitter