After the Release of the iPhone 15, Apple May Stop Making the iPhone 13 Mini
Sep 11, 2023 - Views: 81 Share
You may soon be unable to purchase the iPhone 13 Mini if you prefer smaller smartphones. 
At the conclusion of the iPhone 15 announcement event, which is scheduled to take place tomorrow, September 12, Apple is reportedly going to discontinue the iPhone 13 Mini after two years since its introduction.
There is little stock left for the iPhone 13 Mini, according to Mark Gurman of Bloomberg.
For those ordering it from Apple's US online store, it results in a minimum two- to three-week shipment delay. 
Also, MacRumors stated that the shortfall might signal the beginning of the end for the iPhone 13 Mini as Apple stopped selling them after introducing the iPhone 15 series.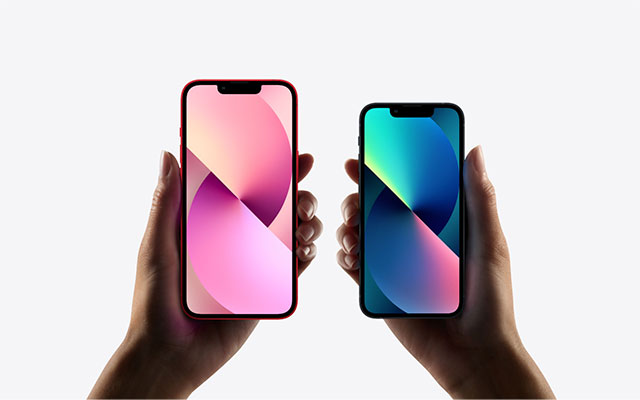 Apple Might Discontinue the iPhone 13 Mini
Since the iPhone 13 Mini's release, sales haven't been very promising. 
And this is a compelling argument for Apple to stop making the Mini model.
A year after the iPhone 12 Mini's initial release, Apple decided to stop making it due to weak sales. 
Apple didn't offer an iPhone 14 Mini last year because of the negative response to "Mini" iPhones, and it might not again unless there is a significant market for the smaller devices.
Users will only have the "SE" versions as an entry-level choice after the iPhone 13 Mini is discontinued. 
However, the next iPhone SE 4 won't likely have the same 5.4-inch screen as the iPhone 13, since reports point to a larger 6.1-inch display for the latter. 
On the other hand, like the iPhone 13 Mini, the iPhone SE 4 is anticipated to have rounded sides and a notch design.
Read more: Apple Plans to Release A New iPhone at A Special Event