A18 and A18 Pro Chipsets May be Used in the iPhone 16 Series
Oct 03, 2023 - Views: 299 Share
Last month, Apple unveiled its newest iPhone 15 lineup, which consists of 4 smartphones: the iPhone 15, iPhone 15 Plus, iPhone 15 Pro, and iPhone 15 Pro Max.
The A16 Bionic Chipset from last year's iPhone 14 Pro models powers the less costly iPhone 15 and iPhone 15 Plus devices.
Meanwhile, the newest A17 Pro chipset, which is based on the 3nm node of TSMC, is included in the iPhone 15 Pro models.
The Internet has already begun to circulate speculations about the iPhone 16 lineup for the next year.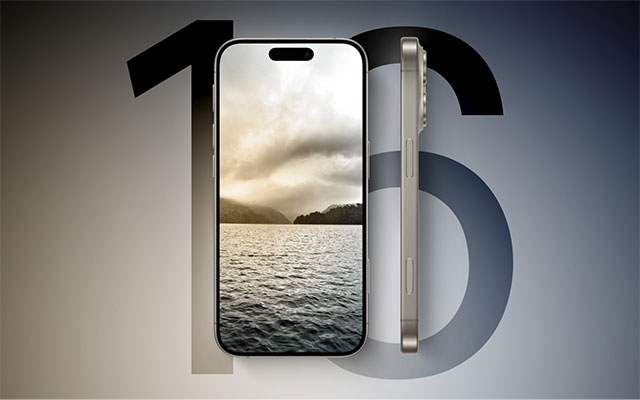 iPhone 16 lineup may feature A18, A18 Pro chipsets
According to a report by MacRumours, Jeff Pu, an Apple supply chain analyst, reportedly stated that all four iPhone 16 models will be powered by A18-branded chips.
In a research note published this week by the financial services company Haitong International Securities, Pu stated that "we view A17 Pro as a transition design and now expect all the iPhone 16 models to feature A18, on TSMC's N3E."
Additionally, Pu disclosed the precise chipsets that would be included with each iPhone 16 variant.
With around a year until the release of the iPhone 16 series, Pu has already forecasted the marketing titles of the chipsets.
It will be interesting to see whether Apple adopts the A18 and A18 Pro branding.
The manufacturer of the iPhone may also designate its iPhone 16 chips as the A17 and A18 Pro, much like it did with this year's chipset.
You may also like: The Next iPhone SE Sounds Like a Better iPhone 14