The Newest Foldable Phone from Motorola Is Cheaper Than the iPhone 15
Oct 24, 2023 - Views: 75 Share
In the US, Motorola is finally stocking its most cheap foldable phone. 
On October 12, the Motorola Razr (2023) was up for preorder on the company's official website. 
Meanwhile, AT&T, Boost Mobile, Boost Infinite, Consumer Cellular, US Cellular, T-Mobile, and Xfinity Mobile got it one week later.
The pricing of the Motorola phone, which places it squarely in the midrange category despite providing advanced foldable phone architecture, is its most enticing feature. 
The gadget's alluring sticker price of $600 will apply for a brief time. 
Along with Motorola's own storefront, it will also be offered unlocked on Amazon and Best Buy.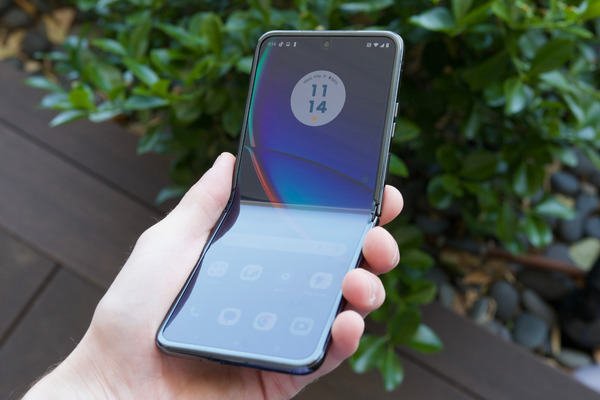 Motorola's newest folding phone
New and existing T-Mobile customers can exchange a phone linked to the Go5G Plus and Go5G Next plans for a Razr (2023) at no cost. 
Customers of Xfinity Mobile can receive a $400 off, and specific AT&T plans will allow the Razr to be purchased for just $2 per month with no trade-in restrictions.
The Motorola Razr (2023) is the most reasonably priced foldable phone available from a mainstream company at that asking price. 
However, it still maintains a strong sense of individuality thanks to its vegan leather construction, robust metallic chassis that comes in a variety of vibrant colors, and amazing efforts to reduce the display crease.
Read more: Internet Firms Claim the Greatest Operation Denial of Service