Do you get slow download fast upload ethernet? How to fix it quickly?
Mar 25, 2022 - Views: 2762 Share
All we know downloading data is consumed a lot rather than uploading data. Thus, in general, internet providers offer network connections with faster download speed. However, sometimes, you see slow download fast upload ethernet. How to fix it quickly? If you want to understand more about this situation as well as quick improvement, this article is for you.
Let's jump right in!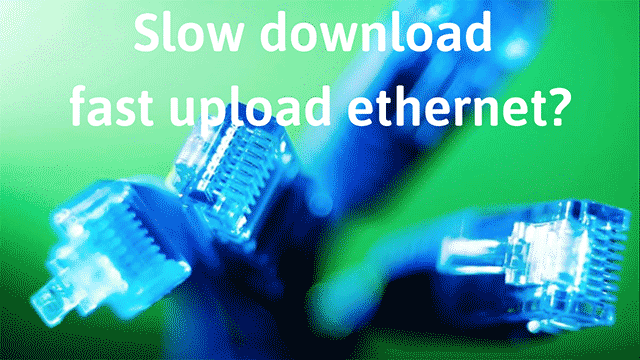 Slow download speed & Fast upload speed
Download vs Upload
The main reason for almost all ISPs providing faster download speed is that downloading refers to all activities we use the Internet for, from watching videos to surfing a website. Uploading is just used when we push digital data to the Internet like sending an email, posting a photo to social media.
Consequently, ISPs prioritize download speeds and remain upload speed at a certain level. However, many providers sell their services that promise symmetrical connections. It means that download and upload speeds are equal (50/50 connections or 100/100 connections). 
Overall, this proportion between the 2 speeds is changing, especially, in the Covid-19 epidemic, when millions of people all over the world work from home, learn remotely as well as do virtual conferences.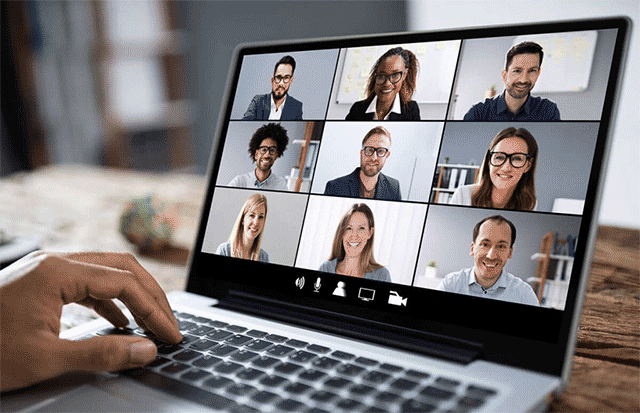 Upload speed matters when more people work from home
While the download rate still dominates our internet connection, the difference between the 2 rates is shortening. 
Why is upload speed faster than download speed?
When you conduct an upload speed test to your home network, your download result will be higher than the upload speed. What if you are getting a higher upload speed?
If you don't register an internet plan with an upload speed equal to or faster than download speed, the reason may be downloading issue. Your network can be congested and downloading data is delivered to many resources.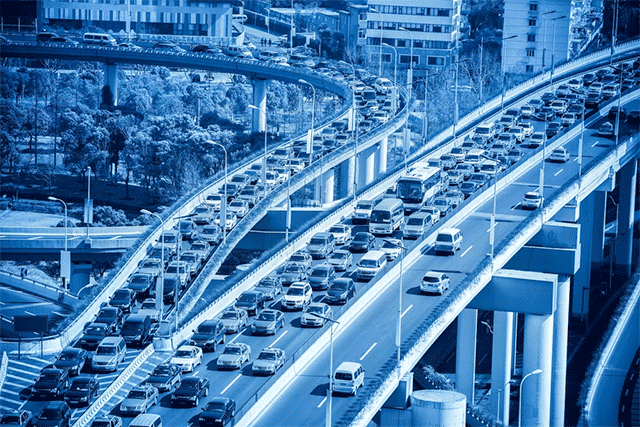 Network congestion causes slow download, fast upload
When your connection can not reach good upload and download speeds as promised, that might be a sign of something in your network connection you need to fix. 
How to fix it?
If you want to overcome slow download fast upload ethernet speeds, here is the place you should go. To get good download and upload speeds, you need to:
Restart your device

Upgrade your connection

Limit number of apps

Modem

Cable
#1. Restart your device
First of all, restarting your device ( computer, laptop, or mobile phone) can optimize your internet speed. Even with old or new devices, this trick still works well and works for the majority of internet issues.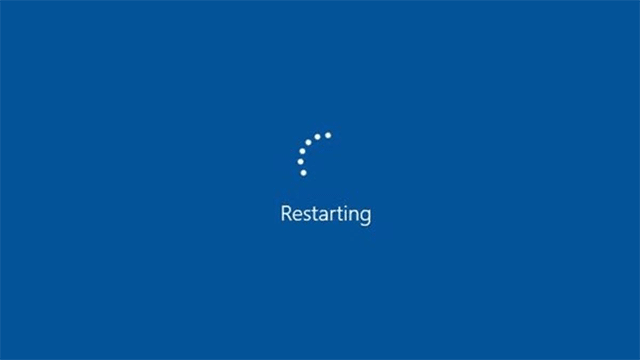 Restart devices work for the majority of internet problems
After using it for a long time, your device can be full of running apps, temporary files which reduce device and internet performance. When restarting your devices will turn off apps that you don't they're running in the background. 
Restart your device and see positive changes while using the Internet.
#2. Upgrade your connection
Your download speed is slower, which can imply that your network connection is not able to tackle the download speed. It's time to upgrade your connection. For example, you can consider switching to Centurylink 40 Mbps upload speed. The internet plan 100 Mbps has a download speed of up to 100 Mbps and an upload speed of 30 Mbps. However, keep in mind that it's difficult to get that maximum speed in reality due to some factors.  
Centurylink internet 1Gbps provides symmetrical specs of 1000 Mbps. If there are often 5 to 7 internet users at the same time, you should choose this plan. 
 

Data from https://www.whistleout.com/
#3. Limit number of apps
When using your computer's ethernet connection, you should limit the number of apps running in the background. While downloading a large file, you should turn off unnecessary apps and programs that you are using. 
This is due to the fact that it will lower bandwidth use, more bandwidth is used for downloading the file. As a consequence, the download speed problem will be resolved!
#4. Modem
The modem can contribute to improving internet performance, bring in a good download and upload speed. Generally, modems are given by internet service providers and they often have poor quality.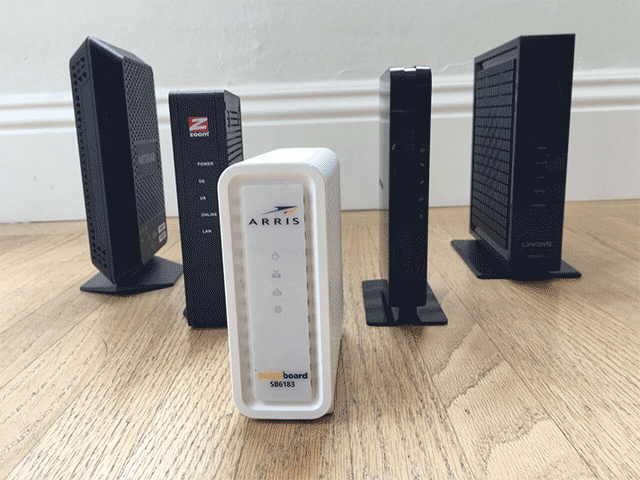 Best cable modem 2021
In that situation, you should inspect the modem's performance and ensure that it is running at peak efficiency. If not, we recommend that you replace the modem with a high-quality one. Connect the ethernet wire again once the modem has been replaced, and you will be able to get excellent internet signals.
#5. Cable
When using a cable connection, there are definitely zero interferences while transferring signals. This is considered a big plus of ethernet cable compared to wireless connections. Thus, if you still experience lag, stuttering, lag spikes, it may be your cables have worn out.
As a result, you'll need to use a speed test to check for continuity faults in the ethernet wire. If you discover a problem with the ethernet connection, simply replace it, and internet connectivity will be restored.
Do you get positive changes when applying these tips? Tell us in the comment below!