Researchers Introduce New Internet Addiction Spectrum
Oct 09, 2023 - Views: 16 Share
According to Dr. Brigitte Stangl, a researcher at the University of Surrey, "Our main goal was to clarify the difference between using the Internet in a problematic way and being addicted to it."
Research shows that the likelihood of developing an Internet addiction increases as you get older and declines as you become younger.
"We also wanted to investigate how consumers' experiences with cutting-edge applications like augmented reality are impacted by how severe their Internet addiction is," he said.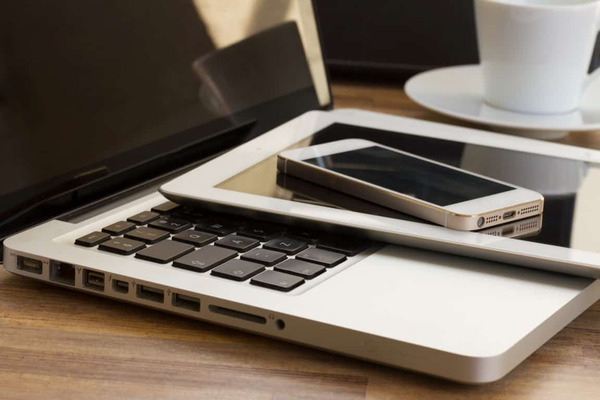 Scientists introduce new Internet addiction spectrum
Data from the questionnaires completed by 796 participants were evaluated by Dr. Stangl and her colleagues from the WU Vienna, Kyung Hee University, and the University of Jyväskylä for their study.
They provide a brand-new Internet addiction spectrum and divide online users into the following five categories:
Casual users (14.86%) - Average age of 33.4 years; go online for particular tasks and log off without lingering

Initial users (22.86%) - Average age of 26.1 years; find themselves online longer than they initially planned

Experimenters (21.98%) - Average age between 22.8 and 24.3 years; feels nervous or anxious without an Internet connection

Addicts-in-denial (17.96%) - Display addictive behaviors, but they won't acknowledge that being disconnected makes them uncomfortable.

Addicts (22.36%) - Openly acknowledge their Internet addiction
Researchers did not discover a connection between gender and internet activity. 
Furthermore, higher degrees of addiction were associated with a greater degree of self-assurance when using mobile devices, specifically a greater eagerness to try out new apps.
When using augmented reality, they also found that emotional experiences accurately predicted future behavior for all groups.
Read more: ChatGPT May Search the Internet for the Latest Information