New York Aims to Lessen the Effect Social Media Has on Kids' Attention
Oct 17, 2023 - Views: 63 Share
The way younger generations browse through their screens has changed as a result of social media sites.
They have used strong algorithms to engage millions of users with unending streams of interesting videos and material.
Recently, authorities from New York State proposed a measure that forbids children from viewing algorithm-based social media feeds without parental consent, in an effort to shield youth from potential mental health hazards.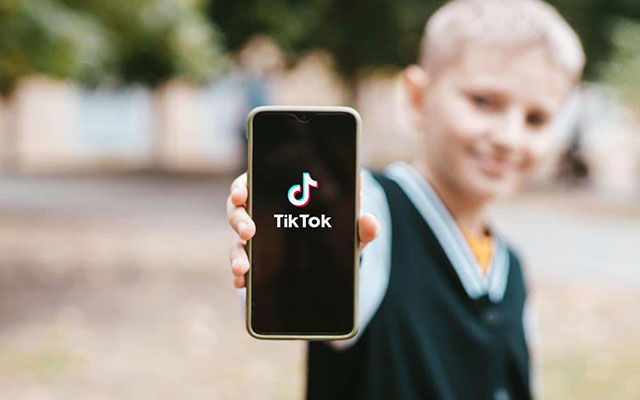 New York aims to limit social media's grip on children's attention
Both state Attorney General Letitia James and Governor Kathy Hochul declared their support for new legislation aimed at tackling the often-mysterious algorithms that they claim are designed to keep young people on social media platforms for prolonged amounts of time, often to their disadvantage.
Anyone under the age of 18 in New York would require parental permission to view those feeds on TikTok, Facebook, Instagram, YouTube, X, and other social media sites that utilize algorithms to present tailored material if the measure is approved and signed into law. 
While several states have advocated for broad prohibitions and regulations on social media applications, New York is one of the few looking to focus on the algorithms more specifically.
For instance, the legislation would target the main feature of TikTok, the site's widely used "For You" feed, which shows endless scrolls of short-form movies depending on user interactions or interests. 
However, it wouldn't interfere with a minor's ability to view the chronological feeds, which display postings made by the accounts a user has chosen to follow.
Read more: There May be Plans to Provide Faster Internet to Tabernash