AT&T is making its initial entry into wireless Internet. 
The business is trying to find a means to keep a presence in rural and DSL regions without having to upgrade these locations' pricey and outdated copper wirelines.
In comparison to AT&T's DSL Internet, which has download rates of just about 6 Mbps, AT&T Internet Air delivers download speeds of 40–140 Mbps. 
According to the Mobile Report, AT&T has tenfold boosted its upload speed from 512 Kbps to 5-25 Mbps.  
Despite the large speed increase, network congestion may cause data to lag. 
Therefore, AT&T states that it is continuing to improve its offerings and broaden its network.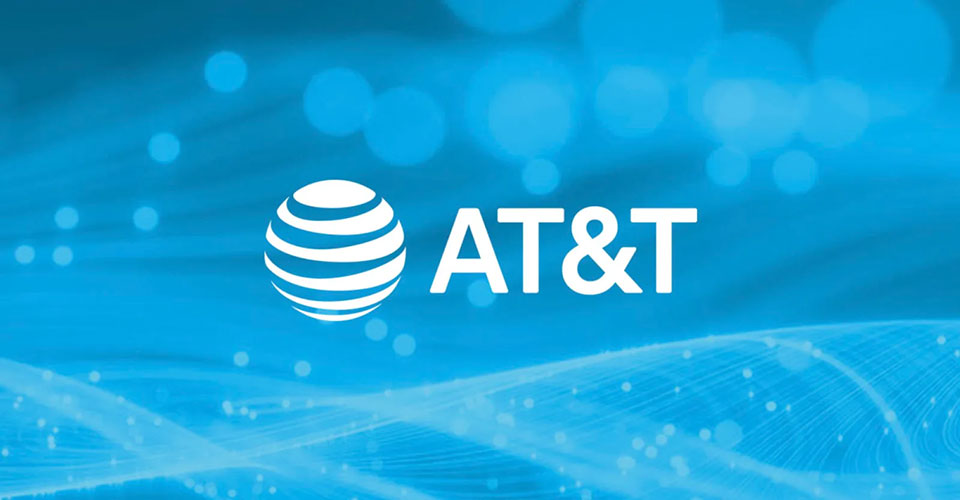 AT&T announces Internet Air, its new 5G home Internet
Wireless home Internet service from AT&T Internet Air is available in these areas for only $55 per month without a long-term contract.
T-Mobile, Verizon, and Metro all offer the same package. 
A further $30 off per month is available to qualifying customers thanks to AT&T's inclusion as a provider in the Affordable Connectivity Program.
Customers who enroll in autopay and paperless billing will pay $55 via the Internet. 
With AT&T Internet Air, there are also no overage charges. 
During a free 7-day trial of AT&T Internet Air, you can continue to use your current DSL connection. 
Customers won't be needed to give up their current DSL equipment, and AT&T is also giving away its All-Fi Hub.
Customers of AT&T Internet Air can control their home Wi-Fi network thanks to a partnership with the Smart Home Manager app. 
Internet security will also be offered. 
Your wireless connection is protected from known malware threats by AT&T ActiveArmor. 
And you may activate this feature with the Smart Home Manager app.
You may also like: Fluid Handling Technologies for Better Internet Connectivity