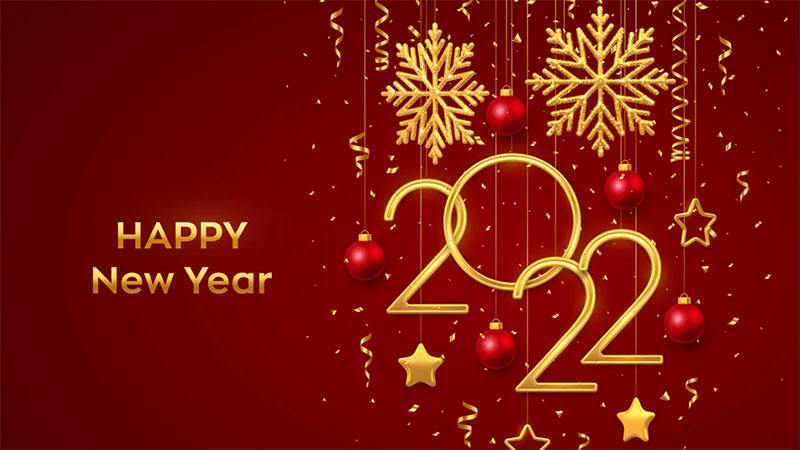 Thanks for all your trust and support for our product - MySpeed during the past time. We always appreciate those and consider them as our biggest encouragement on the way of development of MySpeed. Therefore, our goal is to nonstop to improve our product and service quality to satisfy customers' needs. 
MySpeed will become a perfect internet speed test tool that measures internet performance quickly and conveniently. Besides, more and more interesting information, tips, and tricks relating to network connection are shared with you. 
One more year loaded with sweet recollections and cheerful times has passed. Wishing every day of the New Year to be filled with success, happiness, and prosperity for you. Happy New Year 2022.