First Day of Internet Interruption Due to "Statewide Issues"
Aug 28, 2023 - Views: 189 Share
Students were greeted on the first day of classes by a localized power outage that severely disrupted internet connectivity.
In a B-Alert emailed to the student body at 11:01 a.m., it was said that Binghamton University's Information Technology Services (ITS) was coordinating with suppliers to resolve the connection problems, which also affected the greater community. 
Users may experience persistently delayed response times, according to a subsequent B-Alert sent out at 12:45 p.m. 
Initial reports claimed that the problems weren't limited to the University and that they also impacted other state-wide agencies.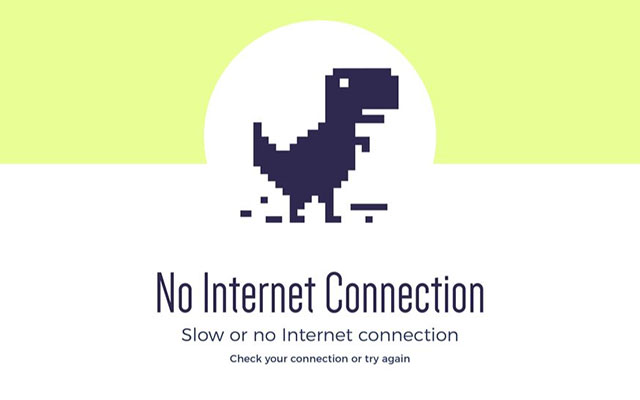 First-day internet outage at Binghamton University
Niyazi Bodur, the chief information officer of ITS, apologized for the outage and promised that his department would make plans with internet service providers to avoid similar issues in the future.
Bodur stated in an email that the first day of classes' spike in new users "did not at all contribute to these issues, as both providers regularly service millions of customers simultaneously." 
"Sadly, there is not much the [University] community can do in terms of preparation when there is a regional outage experienced by our providers like the one today, except to take steps like printing out class schedules in advance or faculty preparing class materials that do not require [the] internet," says the statement.
Even though the outages were widespread, many students were dissatisfied with the university since connection problems interfered with many of their first-day activities. 
Students and employees last year complained about several outages and ITS's lack of communication.
Read more: iPhone 15 Seemingly Spotted in Regulatory Database