Elon Musk Now In Charge Of Twitter, CEO And CFO Have Left
Oct 28, 2022 - Views: 581 Share
Elon Musk now officially owns Twitter, according to CNBC.
Twitter and Musk officially closed on the billionaire's offer to buy the firm for $54.20 per share, or approximately $44 billion on Thursday night. After attempting to back out of the deal for months, Musk made a U-turn in October. 
Musk fired CFO Ned Segal and CEO Parag Agrawal the same evening. Vijaya Gadde, chief legal officer, has also been fired.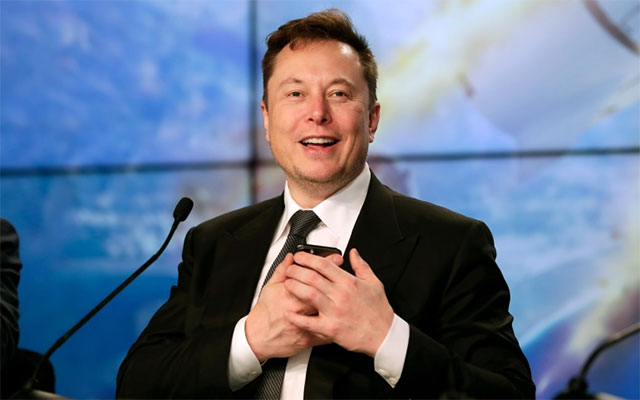 Elon Musk now in charge of Twitter
Musk made an initial offer to purchase Twitter in April, but later changed his mind and tried to withdraw that offer in May. On October 4th, he had a second change of heart and submitted a letter to the Securities and Exchange Commission reaffirming his adherence to the original arrangement. 
This week, Musk spoke with Twitter staff, and now that his $44 billion acquisition is complete, he is anticipated to speak to them on Friday.
Now that Musk is in charge of Twitter, speculation about the changes he will make is still rife. Although he predicted layoffs, he did not specify how severe the cuts would be. The removal of the C-suite has been anticipated for weeks, but Musk has not yet revealed his co-leaders.
#twitter #elonmusk #breakingnews #technews