Artifact Is Becoming a Competitor to X and Instagram
Oct 04, 2023 - Views: 235 Share
A significant new function called "posting" is being added to Artifact, the AI-powered news app from Instagram's co-founders.
It has mostly served as an aggregator of news and links from other websites, but soon you'll be able to make posts directly to the app.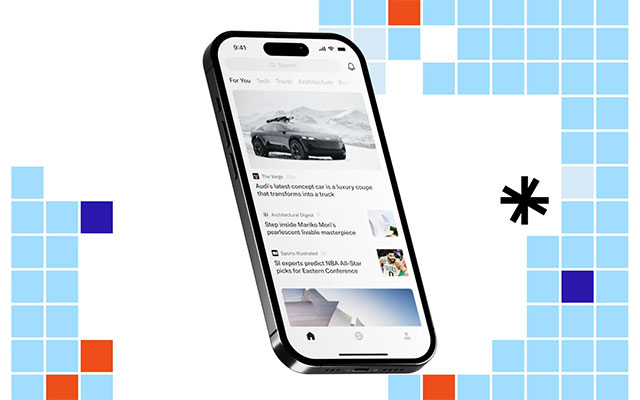 Artifact is becoming Twitter too
At the Code Conference recently, Mike Krieger, one of the co-founders of Artifact, revealed the new features live on stage while speaking with Casey Newton. 
The new functionality is a logical progression after Artifact's recently released update that allows users to share links 
With the addition of this new feature, your postings will no longer be restricted to only links but may now contain titles, text, and images. 
They will also have special URLs, which should make it simpler for people to share them on other apps and sites.
This post feature also means that Artifact will transition from mostly serving as an aggregator to something that might compete much more directly with services like X (previously Twitter) or Meta's Instagram and Threads. 
The function will be accessible in the most recent iOS and Android app versions, according to Robby Stein of Artifact.
Read more: Potential A18 and A18 Pro Chipsets for the iPhone 16 Lineup