Download Speed Test | MySpeed
MySpeed provides readers useful articles about download speed & test tools
Download speed is an important factor in the network connection that you can't ignore. Learn everything from what is download speed, what's a good download speed, what is the difference between upload and download speed, what makes wifi download speed slow as well as How to improve download speed? This info can save you money and time to solve internet issues. Read MySpeed's article right now.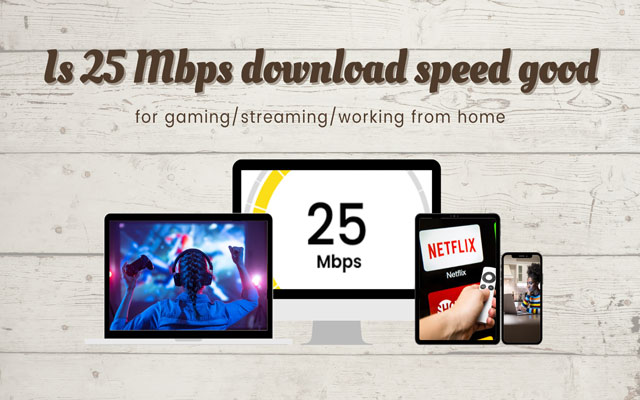 25 Mbps download speed good for gaming/streaming/wfh? Get optimal Internet speed & 4 root causes of the gap in testing download speed & actual one here!
2788 view
0 comment
4.8
Sep 04, 2020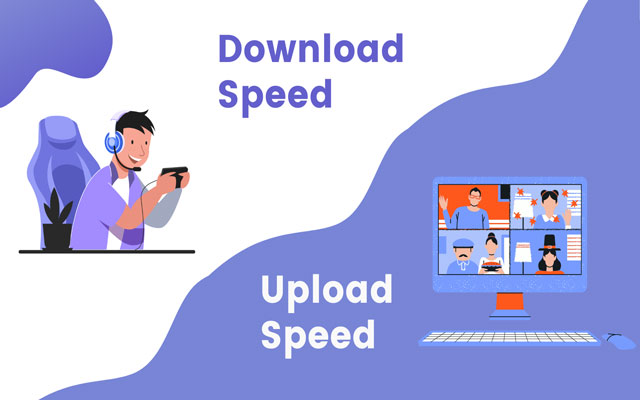 Wonder "what does download and upload speed mean?" You'll clearly understand both concepts & other information after reading this post. See how useful it is!
6769 view
0 comment
4.8
Sep 04, 2020